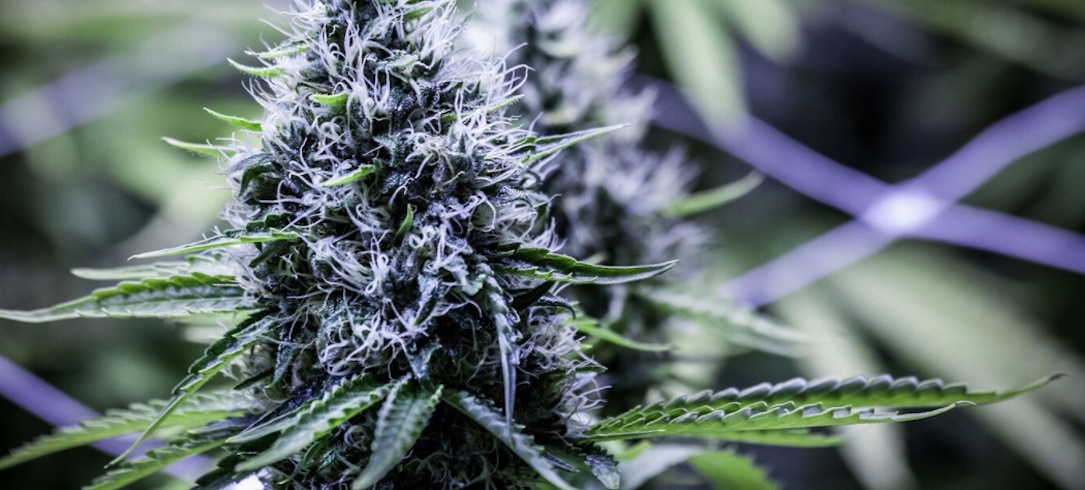 Cannabis Consulting: A State-By-State Affair
Sebastian Wicker didn't set out to enter the cannabis consulting field. Originally from Virginia, he returned there after graduating from the University of Mississippi. Living near Washington D.C., Wicker worked as a paralegal in business immigration. For highly skilled ("extraordinary") immigrants looking to work in the U.S., applications are more narrative and require precise writing to succeed, and Wicker gained skills as a technical writer.
After about three years in that role, a friend asked if Wicker wanted a change of scenery, offering work as a freelance technical writer with cannabis clients in Southern California. After about a year of that work, Wicker realized he had an understanding of the regulatory environment for cannabis, so he decided to move into cannabis consulting.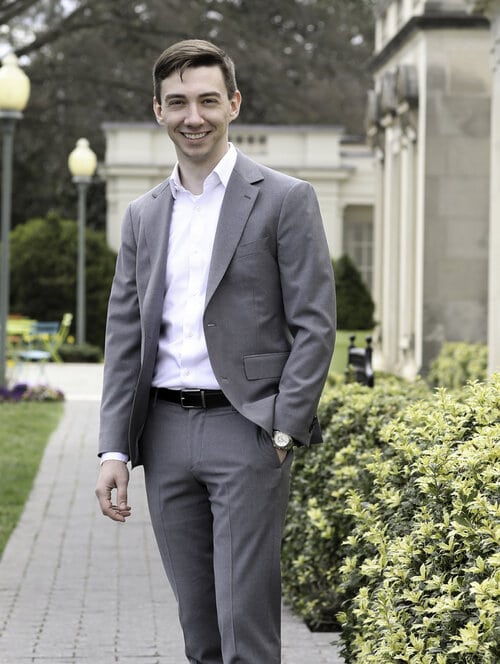 Sebastian Wicker, founder and CEO
"We help them prepare the documentation, business plan, operational plan, financial projection—things like that," Wicker said of LTF Consulting, the business he runs with Director of Finance Griffin Williston. "And then once they're actually operational, we go in and do compliance site audits as needed on a quarterly basis, reviewing what they have."
When dealing with clients, Wicker suggests they get in touch with someone like him early in the process. "Ideally people approach us when they are doing their first scouting, and asking themselves, 'Do I want to be in the industry.'" If someone wants to be a craft grower, for instance, then he or she needs to know how to select and purchase a properly zoned and situated piece of real estate.
Wicker describes a cannabis industry that's in an interesting position right now. If you're in a state where medical marijuana or recreational use is legal, you've got a regulatory framework to work within, and you can likely get licenses to grow or sell cannabis-based products.
And if you're in a state that hasn't made the sale of cannabis legal, there's generally a mechanism to lobby and encourage that to change, if you're so inclined.
But making money selling legal cannabis products can be tough. First, there's the aforementioned regulatory framework—something with which a black-market dealer doesn't have to contend. Following the regulations can cost a good deal of money when you're getting started, and some municipalities and states continue to add to production and sales costs with ongoing fees and excise taxes.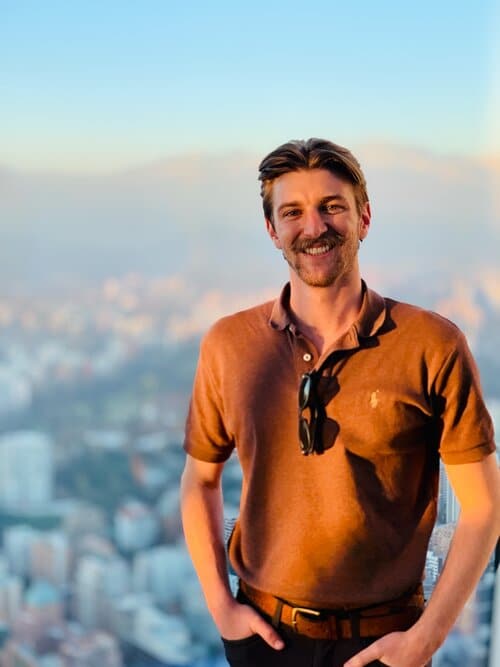 Griffin Williston, Director of Finance
And that means it's important for legitimate cannabis businesses to get their price lower. States like Washington have seen legal growers and retailers able to offer competitive prices for high-quality products. But in other states, the costs of licensing and meeting regulatory requirements, plus extra fees or taxes because of the nature of the product, make it harder to offer a competitive price.
Wicker says 2020 has been interesting, because in many places the cannabis industry has been deemed an "essential" business in the face of COVID-19 lockdown, and yet cannabis remains a "Schedule 1" illegal substance with the federal government. He says that Congress and the president could help the viability of the market by "de-scheduling" cannabis, which would help growers and consumers, who, in some states, can still face an arrest for transporting cannabis, and certainly can't cross state lines.
The lack of federal recognition also affects things like payroll, taxes, and banking. Federally insured banks (meaning nearly all of them) will often not want accounts with cannabis companies, even if it's legal in that state, which means credit unions have to fill those gaps. Payroll that comes directly from a cannabis company could mean tax problems, so growers and dispensaries will frequently use a third-party payroll system that "leases" their employee back to the company.
Despite the challenges, Wicker says it's likely we'll continue to see the market opening up. Even in the South and politically "red" states, pilot programs or medical marijuana laws are going into effect.
"A lot of this is just plain added value. You're not taking away from others, from other sectors," Wicker said, noting that it's an opportunity to bring business above board and tax it. "So we already see the switches being flipped. I don't think we'll have to wait much longer for the rest of the South to catch up."
Starting a successful cannabis business is a "capital struggle," Wicker notes, because there's no getting around the up-front costs of security, training, licensing and the cost of the product. He says that's really the biggest struggle, but it's also why it's critical to have "your ducks in a row" within the regulatory framework.
However, despite the challenges, he notes that it is possible to succeed. "A lot of people get down-hearted when they see everything that's required actually to get into the industry," he said.
"But it's so rare to get an opportunity to get into an industry like this. And it's do-able."
McLaughlin, PC is a boutique firm that works with clients in highly regulated environments. If you've like to talk about your business, call us at 601-487-4550 or contact us here.
We MAY have a medical marijuana bill
Posted on: 09/24/2021
The Mississippi Legislature has reached a compromise on a draft framework for the Mississippi Medical Cannabis Act. As someone that has been intimately involved in the Initiative 65 process since its inception, my belief is this draft framework is a very good start.
Mississippi WILL have a medical marijuana program...but it's all in the details
Posted on: 09/23/2021
Since the Mississippi Supreme Court overturned Initiative 65 earlier this year, patients, business owners, and voters have been waiting to find out if the Mississippi Legislature would honor voters' intentions and pass a bill to create a medical marijuana program. Now, it appears that a medical marijuana program is likely.