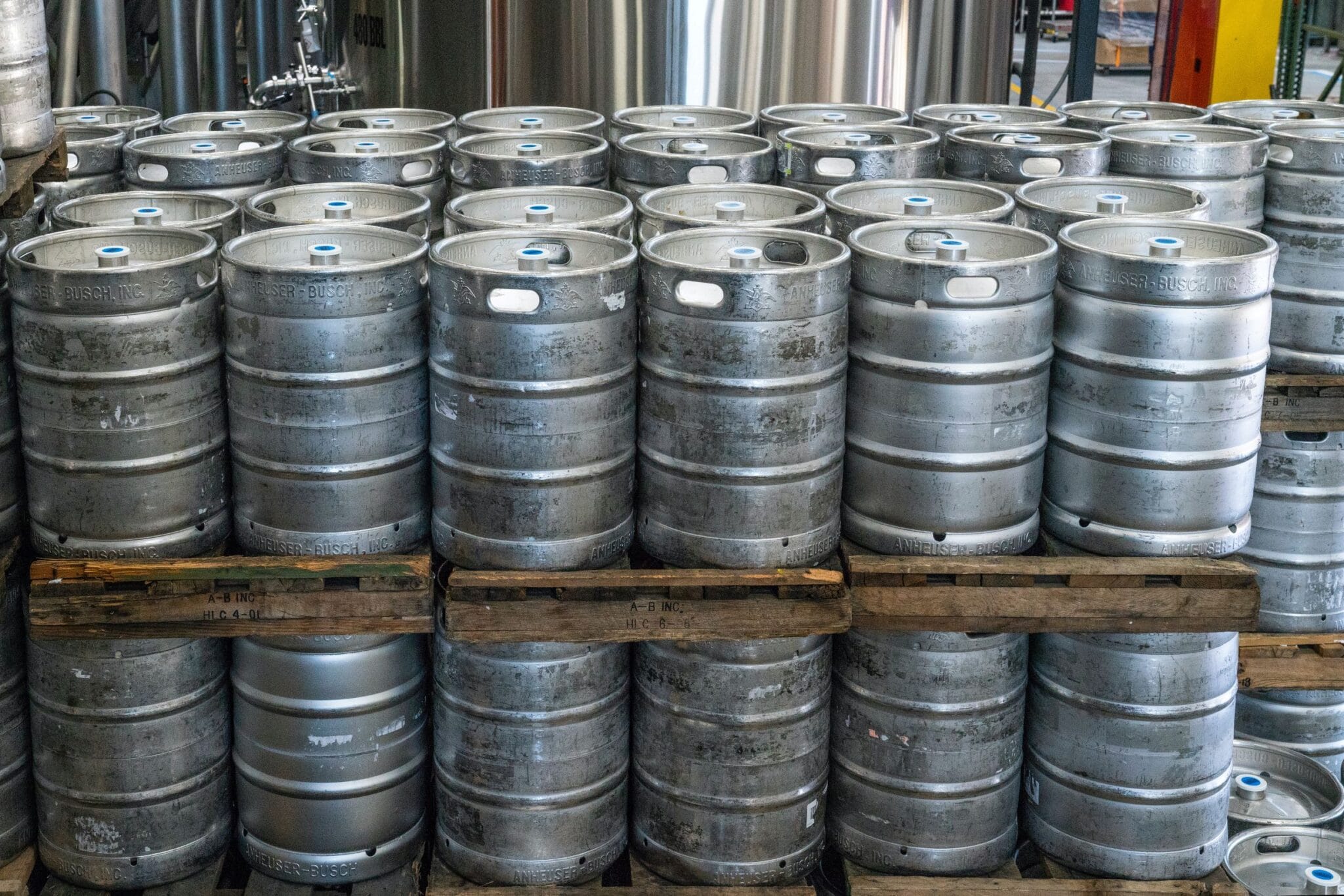 House Bill 1091 a Big Win for Breweries
The 2021 Mississippi Legislative Session ended a couple of weeks ago, but not before a significant bill was passed benefiting Mississippi breweries. House Bill 1091, a collaborative effort by the Mississippi Brewers Guild and the Mississippi Beer Distributors Association, will help Mississippi breweries by increasing the amount of beer that can be sold on-site as well as provide an easier transition from the brewpub business model to the production and distribution brewery business model.
Specifically, House Bill 1091 does the following:
Creates a new "microbrewery" definition;
Allows microbreweries to sell up to 3,000 barrels per year;
Grants microbreweries the right to sell up to 80% of their production on-site;
Increases the on-site sales opportunities for small craft breweries to the lesser of 25% of brewery production or 2500 barrels;
Allows a small craft brewery or microbrewery to sell up to the ounce equivalent of 5.2 gallons per person per day;
Grants small craft breweries and microbreweries the ability to obtain retail beer permits and on-premise retail liquor permits.
The opportunities created by House Bill 1091 for the Mississippi brewing industry are significant and meaningful. Now, smaller breweries and microbreweries can sell more of their product at the brewery, mitigating growth pains and easing scale.
All Mississippi breweries, both small craft breweries and microbreweries, can obtain retail beer permits allowing them to sell products manufactured by other breweries. In addition, Mississippi breweries can obtain on-premise retail liquor permits provided such brewery complies with the laws that govern the sale of alcohol beverage products by the glass.
2021 was a big year for the brewing industry in Mississippi and would not have been possible without the effort of the Mississippi Brewers Guild and the Mississippi Beer Distributors Association.
Monitoring Your Trademarks
Posted on: 09/01/2021
We have assisted hundreds of clients in navigating the nuances of federal and state trademark registration and protection. One of the most common misunderstandings about trademarks is a registrant's obligations after they have registered a trademark with the United States Patent and Trademark Office.