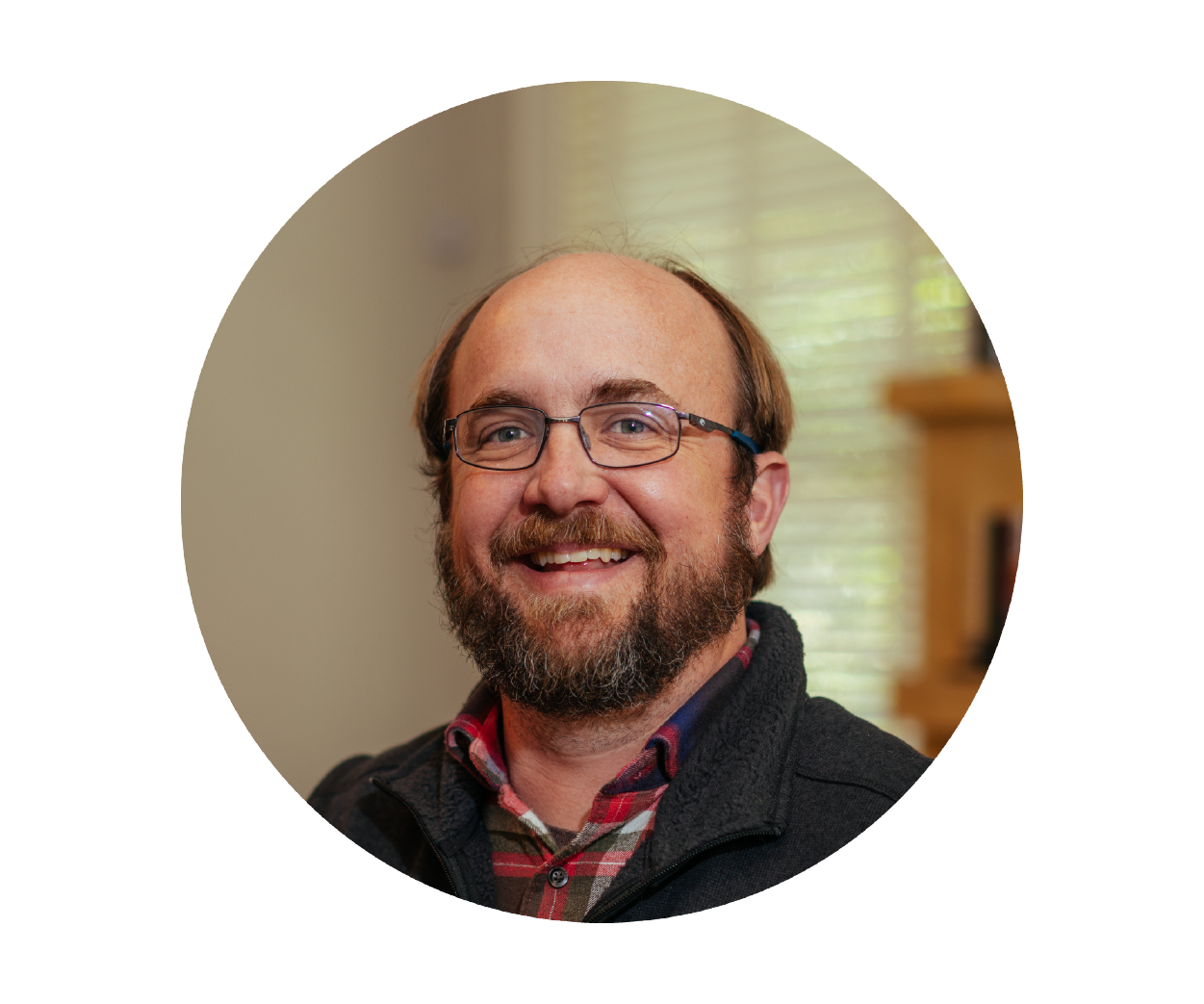 Matthew
McLaughlin
Our founder. The rogue attorney and lover of all things "Star Wars" and craft beer.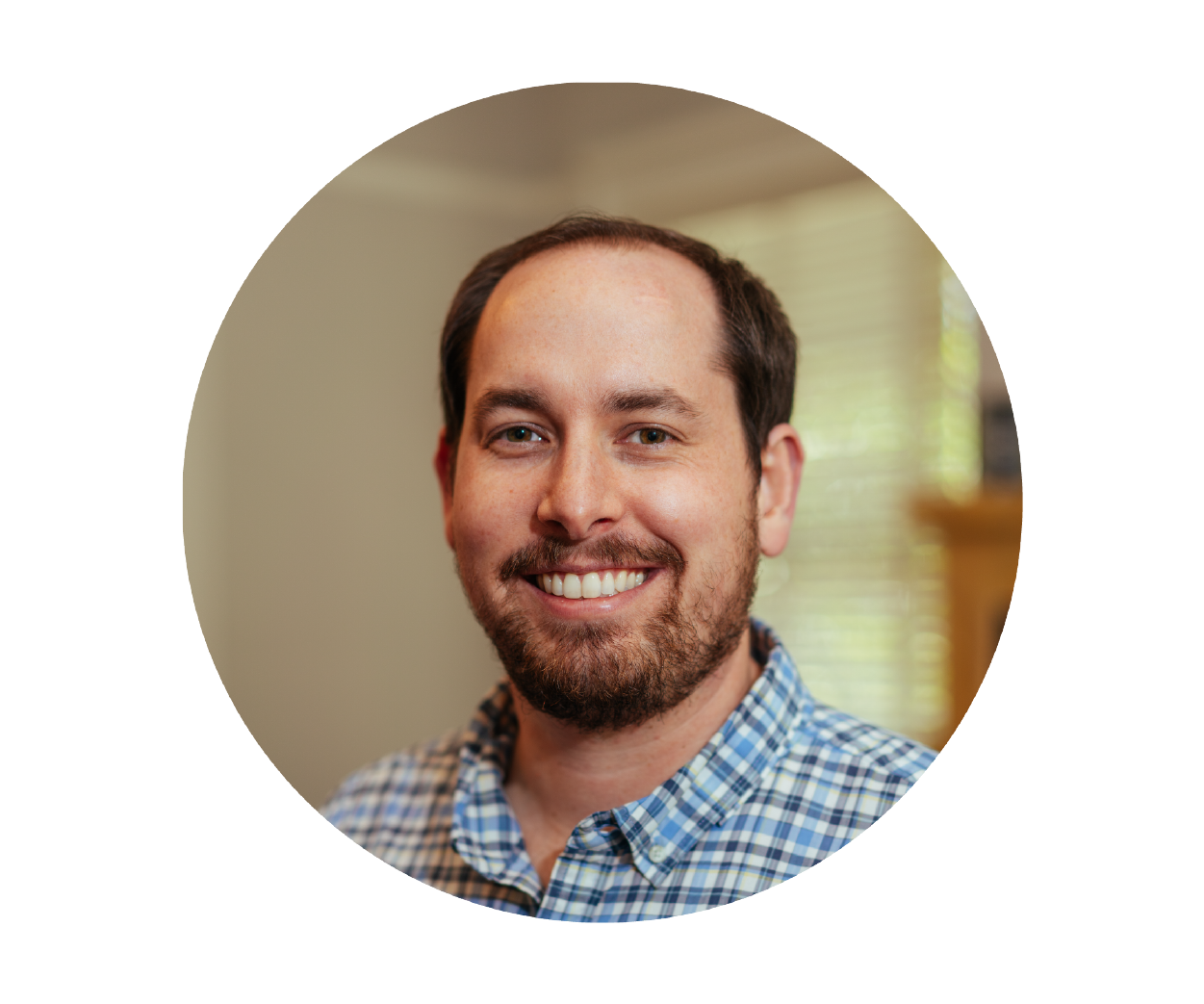 Conner
Reeves
Attorney, beer enthusiast. Owner of many made-up titles included Culinary Director for the firm.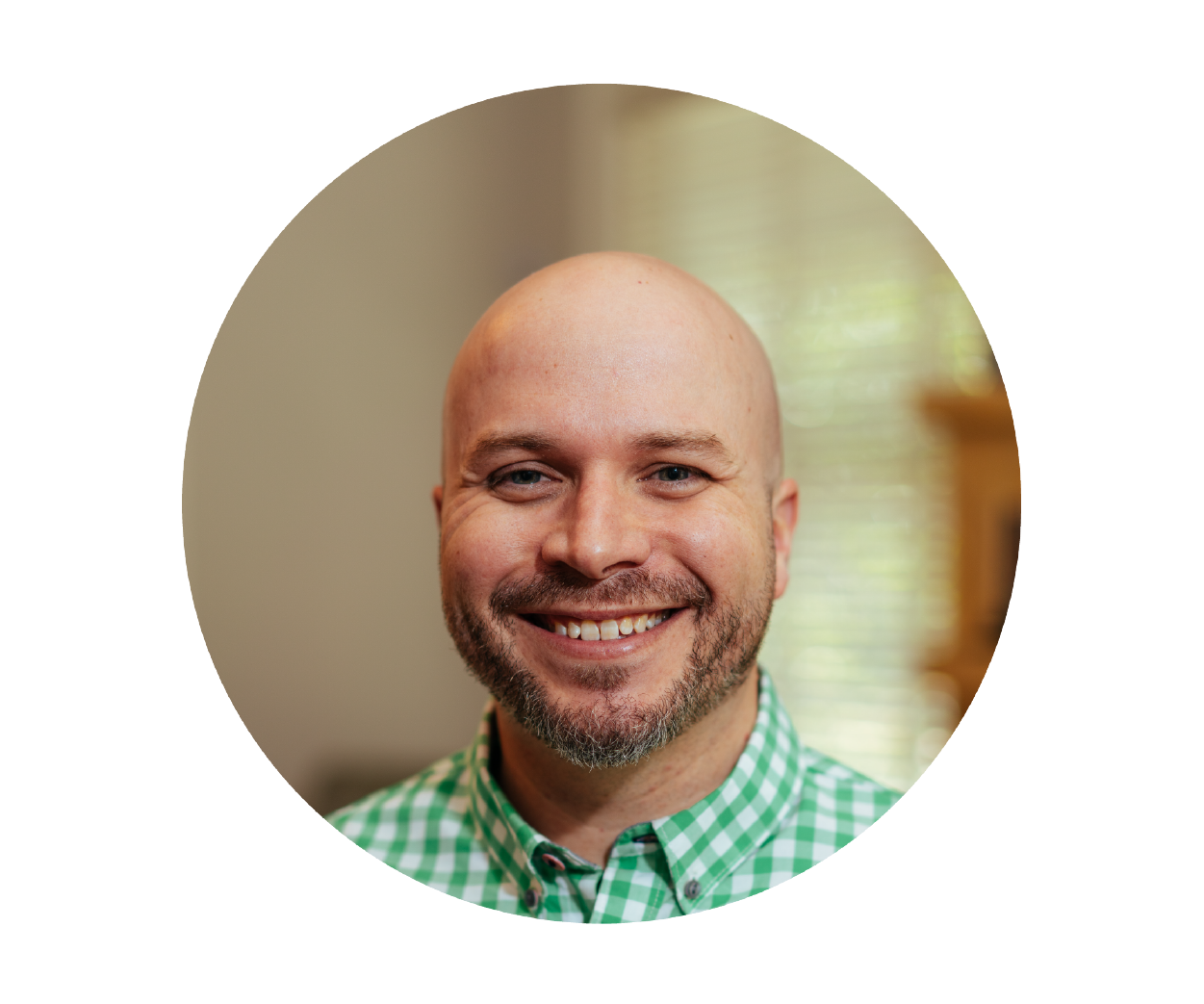 David
Carn
Attorney, graphic designer, musician.
We practice lean law.
Marble countertops and crystal chandeliers are expensive and lead to overhead bloat that is common with big law firms. We run agile, nimble, and lean because we do not believe poorly managed interior design budgets and expensive real estate should be a barrier to sophisticated legal services.
The game has changed.
The legal service industry is largely based on an antiquated business model where there is no incentive to be efficient. We believe it is important to question whether conventional solutions are optimal in every situation. We craft innovative and inventive solutions that create more efficient and preferred outcomes.
We keep innovators and entrepreneurs in mind.
We built a new type of firm committed to serving the unmet needs of innovators and entrepreneurs. As we evolve, we realize more mature organizations are compelled by our practical solutions that are delivered in an efficient manner.
We collaborate openly.
We believe that collaborating and working as a team in a transparent manner will allow us to accomplish more, add greater value, and provided unparalleled service to our clients. There is power in a singular vision, but we believe that when you share your knowledge, efforts, and diligence with others, a team is far greater than the sum of its parts.
We create value.
We provide our clients with the resources that enable them to perform at high levels. In order to create long-term relationships with our clients, we aim to be responsive and relevant by consistently delivering value. We want to walk alongside our clients and grow with them. Our only true measure of success is the success of our clients.