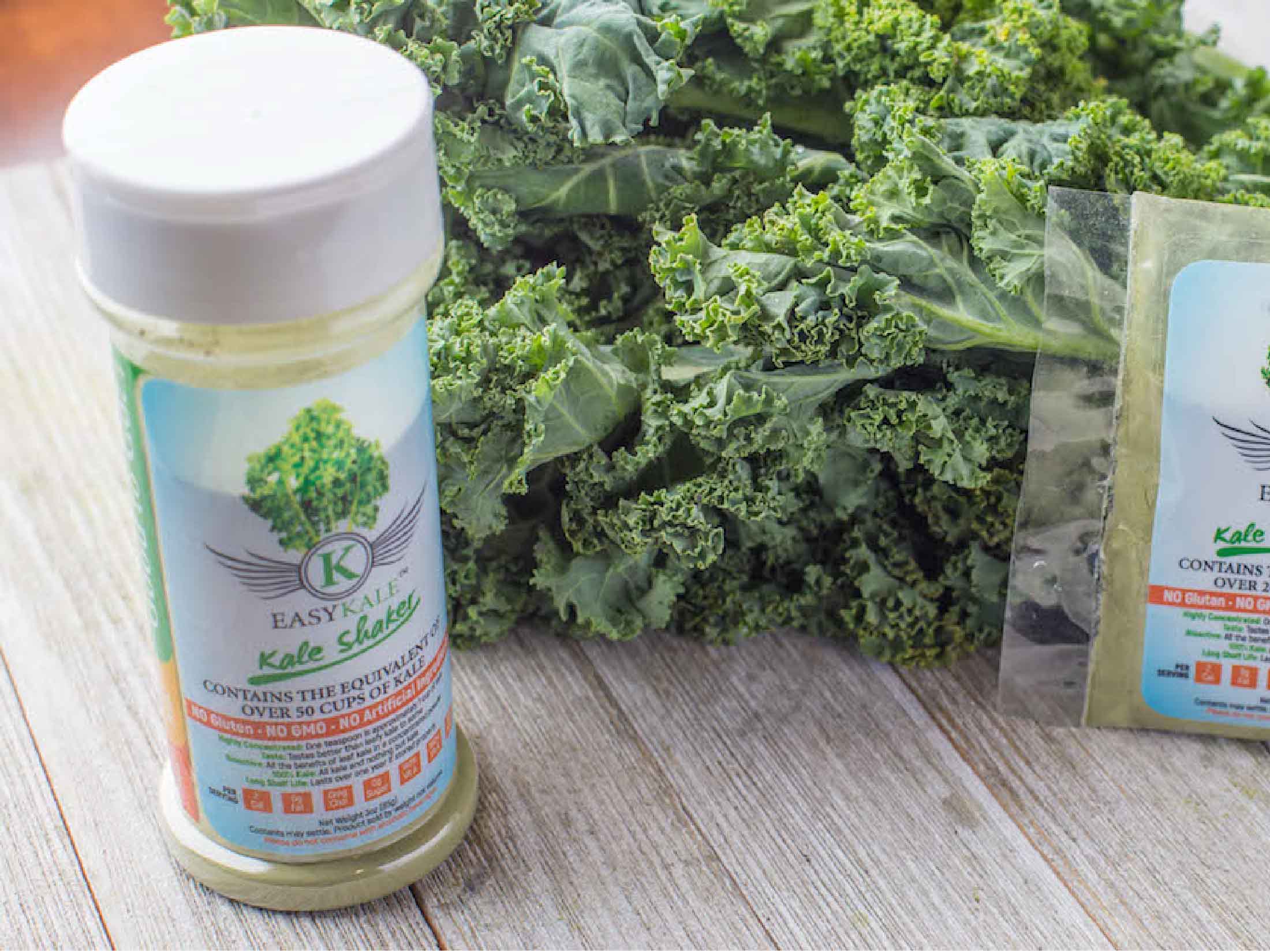 Food & Beverage
Food & Beverage
The southeastern United States is amid a food and beverage renaissance. The cottage manufacturing industry is experiencing a boom of entrepreneurial activity that is setting the stage for the next generation of food and beverage innovators.
We are proud of the heritage and tradition tied to the food and beverage industry in the southeastern United States. We are even more proud of the many food and beverage companies that consider us their trusted advisors.
At McLaughlin, PC we serve to assist our clients in navigating the regulatory and business landscape throughout the entire continuum of a food or beverage product's lifecycle. From growing to manufacturing to distributing  to retailing, we represent manufacturers, retailers, restaurants, distilleries, breweries, importers, and entrepreneurs from across the industry.
Taking a holistic approach to the practice of law, we bring an unmatched focus and experience to the complexities of food and beverage law. We have the experience necessary to advise clients on regulatory matters, keep them updated on emerging industry trends, and mitigate risk and liability. Our goal is to help you avoid legal challenges; however, sometimes issues may arise where they cannot be avoided. That's where we come in. You can count on us every step of the way. Our experience will be your gain.
With an impressive track record of representing and counseling some of Southeast's most visible companies in the food and beverage industry, we are proud to support it through numerous affiliations and memberships, including the Mississippi Restaurant and Hospitality Association, the Alabama Brewers Guild, and the Mississippi Brewers Guild.