Venture Capital & Angel Investment
Venture Capital & Angel Investment
Recognizing when an early stage venture is ready to initiate steps towards acquiring outside investment is central to its long-term growth and success.
At McLaughlin, PC, we understand how crucial each and every step is for a company, from formation to funding. Because of this, we are able to leverage our experience in representing and guiding startup technology and innovation-based ventures into the next —connecting them with seed capital and other potential investment opportunities.
Our firm has established strong relationships and ties with angel investors, seed fund managers, universities, financial institutions, and other sources of capital, which allows us to confidently identify new sources for financing and investments for ventures ready for growth.
In addition to facilitating introductions and meetings with potential investors, we also provide an in-depth level of legal and technical expertise for all parties, including evaluating contractual agreements and corporate documents, protecting intellectual property, and negotiating and closing transactions.
With our comprehensive knowledge of current industry trends, market terms, and regulations, we are extremely well positioned to provide the due diligence and legal services needed to prepare and guide both investors and companies through sophisticated investment transactions.Whether counseling emerging ventures in the early seed stage, connecting them with venture capitalists and angel investors, or facilitating mergers and acquisitions, McLaughlin, PC will serve as a trusted advisor and valuable resource in helping both investors and high-growth ventures establish strategic partnerships and financial success.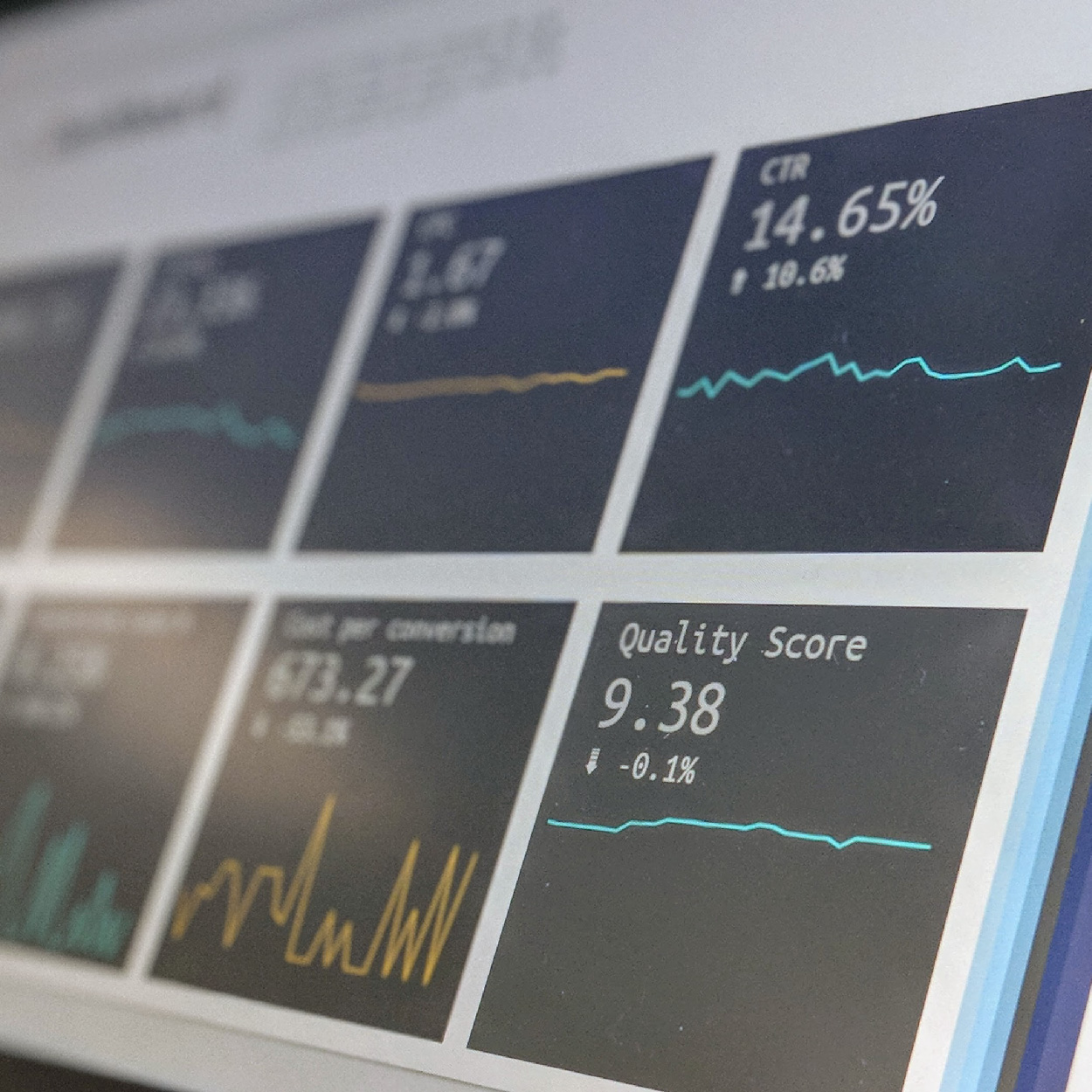 Examples of recent financing transactions completed by McLaughlin, PC include:
Company counsel for a seed stage equity investment in internet media platform.
Company counsel for a seed stage equity investment in education-based internet startup.
Company counsel for a convertible note financing for education-based internet startup.
Company counsel for an angel investment in a video gaming company.
Company counsel for an early-stage equity investment in job placement and professional recruitment-focused internet startup.
Company counsel for a seed stage equity investment in brewery management platform.
Company counsel for a SAFE investment in app development company.
Company counsel for numerous equity and debt financings in manufacturing sector food and beverage companies.
Investor counsel for a Series A preferred investment in a bio-ag company with university-developed intellectual property.
Investor counsel to various seed stage and angel funds.