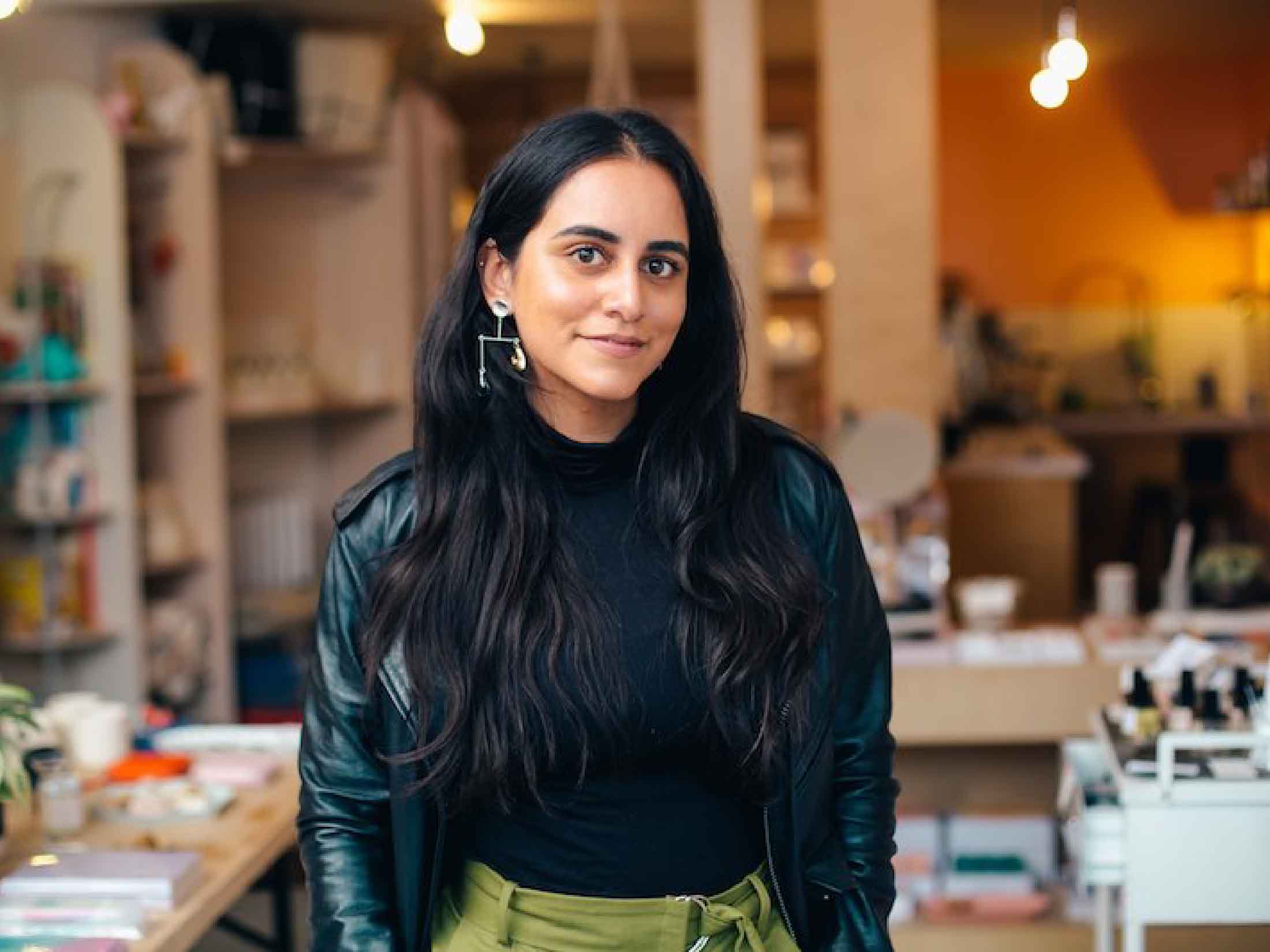 nonprofits & social innovators
Nonprofits & Social Innovators
Nonprofit and charitable organizations exist in an environment of high regulation. Statutes and regulations govern every stage of a nonprofit's life. Regardless of whether your nonprofit organization is a small start-up, an educational institution, a trade association, or a family foundation, it is crucial that your organization has trusted advisors that understand federal and state compliance issues. If you make a mistake, regardless of intent, your nonprofit organization could face penalties or revocation of its exempt status.
We advise nonprofits of all size and with any exempt purpose to improve best practices and expand the capacities of the organization to better fulfill their missions. We advise our nonprofit clients on numerous issues including:
Incorporation
Tax-exemption applications
Charitable registration and compliance
Federal and state audits
State and local tax matters
Charitable gifts and fundraising
Unrelated business income tax (UBIT)
Board governance
Forming and operating for-profit subsidiaries
Investment and endowment policies
Lobbying and political activity
Private benefit and intermediate sanctions
We also assist trade associations with regulatory compliance, association management, legislative issues, and can serve as outside general counsel providing a wide variety of legal services.
Nexus Advisors, a division of McLaughlin, PC, is comprised of a specialized team of professionals with more than 30 years combined non-profit and association experience that work collaboratively with clients by bringing innovative thinking, proven strategic frameworks, and implementation of skills to deliver organization-specific solutions.
Nexus Advisors offers full-service management and outsourced services to trade associations, charitable organizations, educational institutions, coalitions, and social innovators.