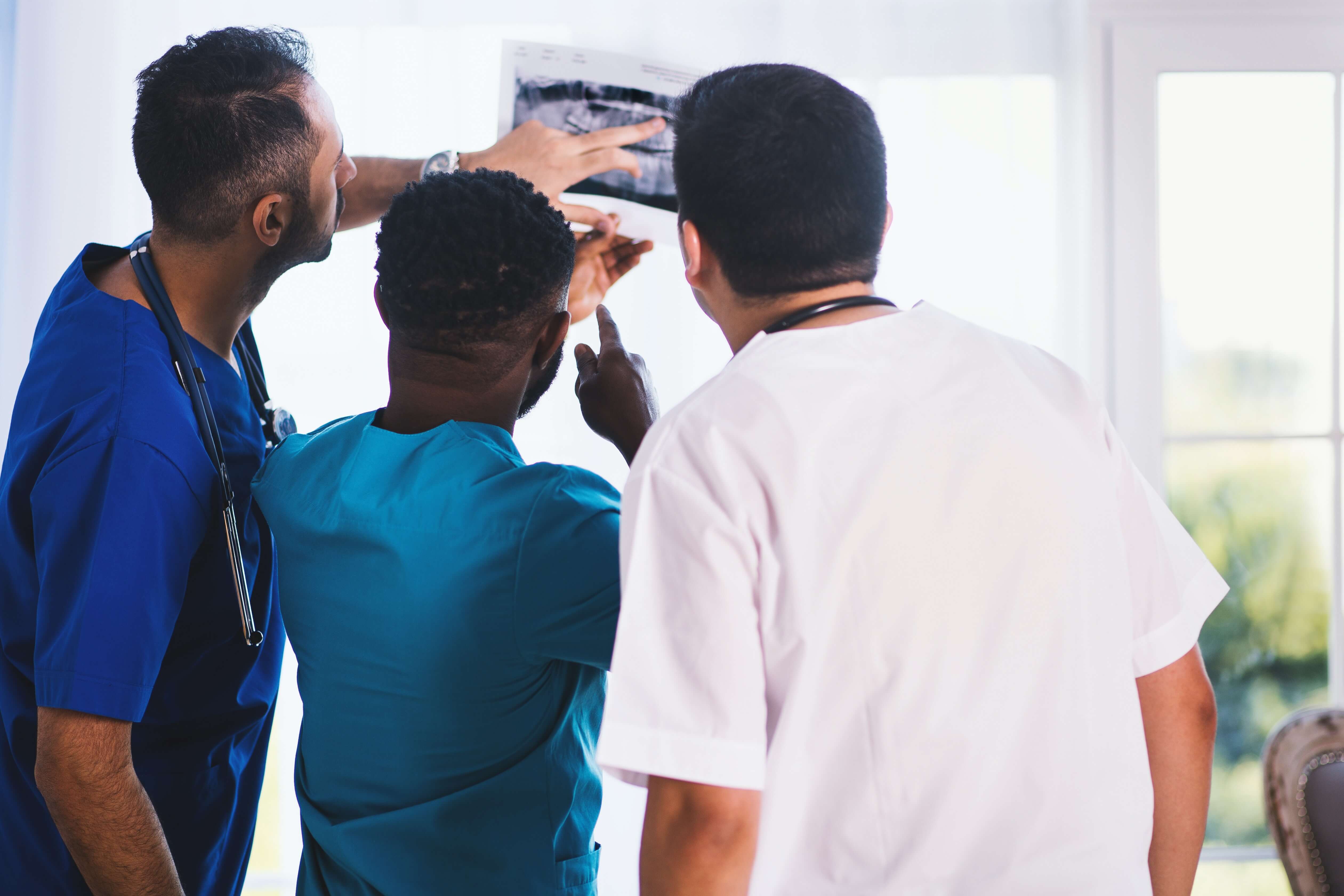 Healthcare Practice Area
Healthcare, the U.S.'s largest industry, is heavily regulated, complex and ever-changing. From small, private physician practices to the largest, national health systems, all healthcare providers and suppliers must ensure that the structure of their delivery models and business relationships are compliant. Business structures that are standard or advisable in other industries may run afoul of various state and federal regulatory schemes. The stakes are high and navigating the healthcare landscape requires not only the ability to structure and execute complex business transactions, but also the ability to ensure those business transactions comply with various state and federal laws, including the Stark Law, Anti-Kickback Statute, and corporate practice of medicine prohibitions.
McLaughlin, PC has the experience and expertise necessary to assist healthcare providers of all sizes in business formation, mergers and acquisitions and other business transactions, and regulatory compliance. We have extensive experience in executing physician/hospital transactions and affiliations (including employment and services agreements, physician practice acquisitions, co-management arrangements, and joint ventures), executing a broad array of physician and dental practice transactions, including those with private equity-backed and other practice management company acquirers, structuring compensation models in the hospital setting and physician and dental group practice setting, executing transactions and joint ventures for hospitals, ambulatory surgery centers, therapy companies, and other healthcare providers, assisting providers in navigating state and federal law (including the Stark Law and Anti- Kickback Statute), and assisting Mississippi Community Hospitals on various operational matters, including navigating public records and open meetings requirements.