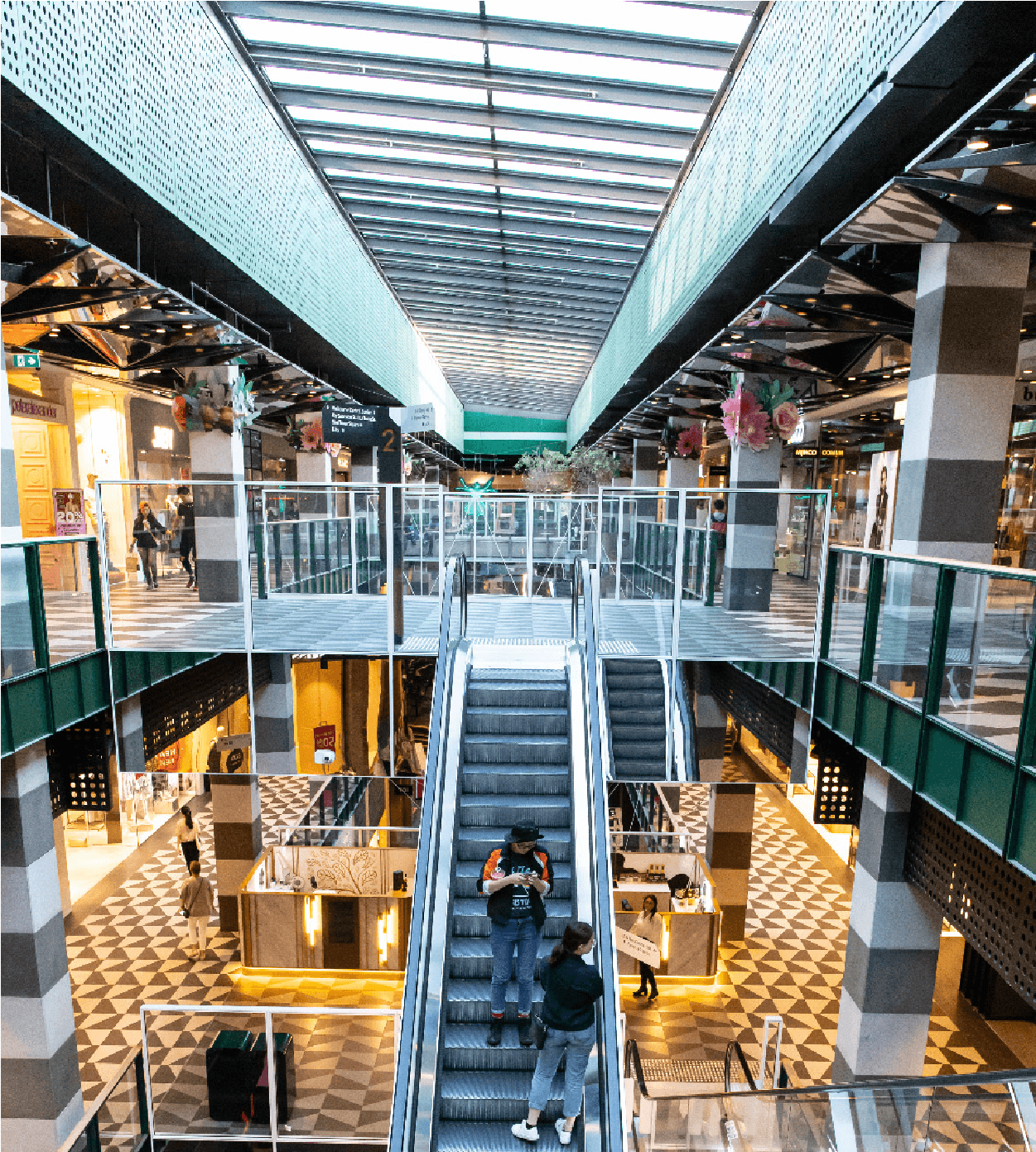 Economic Development
Economic Development
Our firm's economic development practice draws upon both our extensive knowledge of available economic development incentives in Mississippi and our general corporate and commercial proficiency. We have experience with every facet of the relocation process, including business organization and structuring, real estate acquisition and development, financing, environmental compliance and permitting, tax matters, joint venture arrangements, intellectual property, labor and employment matters, zoning, licensing, and other local and state regulatory issues. We use our knowledge to work closely with our clients' senior managers to negotiate incentive, financing and relocation packages that maximize available benefits and achieve our clients' overall objectives.
We have helped clients in many industry sectors, including food and beverage, technology, energy, and manufacturing, negotiate and obtain favorable incentive packages from various federal, state, and local government entities. As a result, we have gained firsthand knowledge of a wide range of available programs and incentives, tax exempt bond financing, sales and use tax exemptions, property tax exemptions, fee-in-lieu-of-tax agreements, employee training program commitments, and various tax credits.
Our firm founder has successfully collaborated with the Mississippi Development Authority, local municipalities, industrial development boards, utility companies, and regional partnerships to achieve competitive incentive packages for our clients' needs. We have drafted proposed economic development legislation, provided testimony in support of such legislation, and worked with legislative committees to facilitate its passage, creating new incentive opportunities or expanding eligibility for current incentives to our clients.
Public Perception
Finally, we understand the full weight of public perception, particularly in the case of corporate relocation and growth. We have the experience, sophistication, and ability to proactively develop clients' "brand" in a new territory. Misinformation can spread quickly and throw any project off course; however, we are adept at re-framing the issues and developing companies' branding campaigns.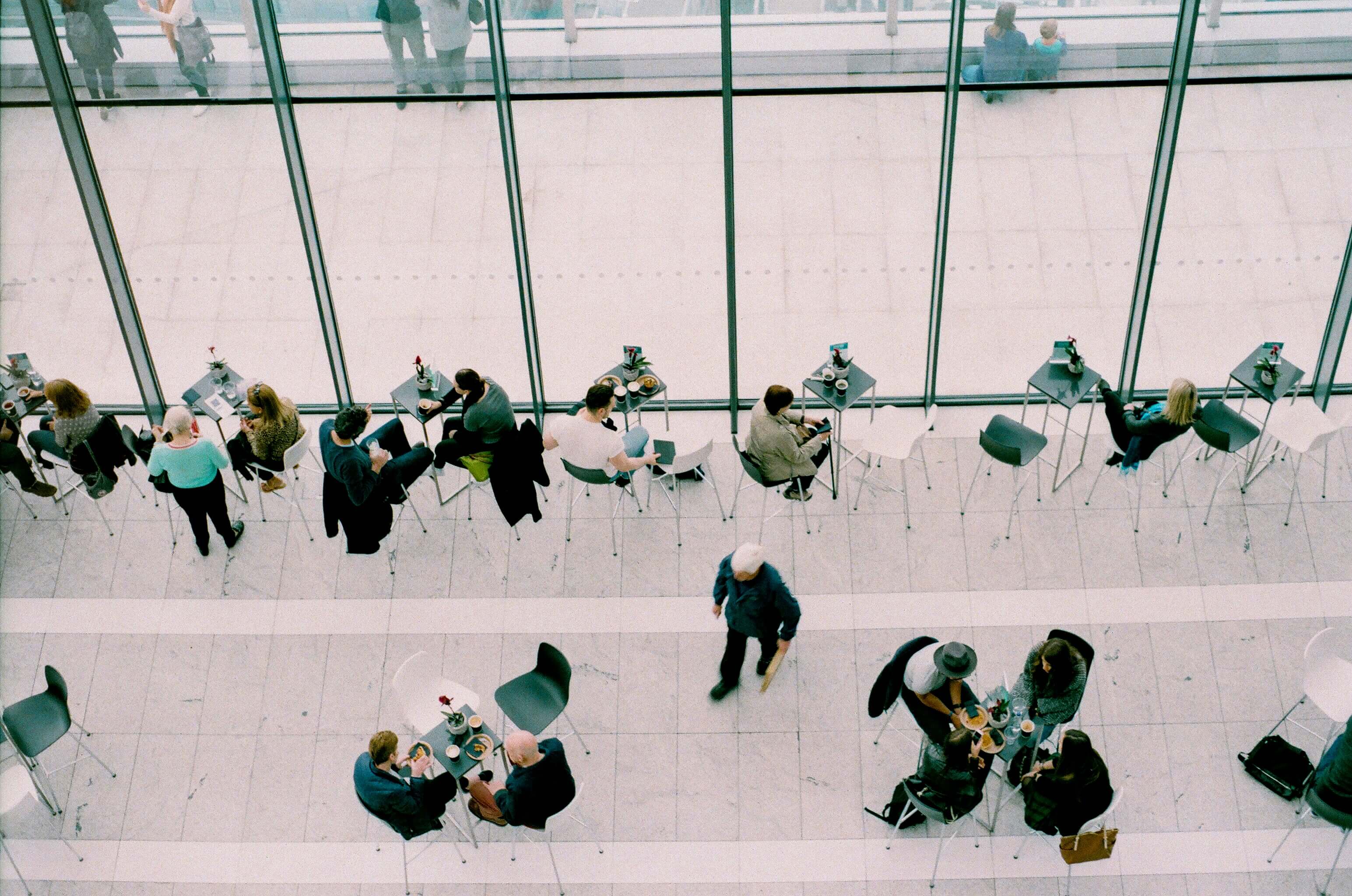 Representative Community and Economic Development Matters
Represents manufacturer of aluminum heat exchanger component parts for automotive, residential and commercial air-conditioning markets.
Represents automotive part supplier in central Mississippi.
Represents a private nonprofit enterprise that develops space-to-seafloor environmental monitoring technologies and platforms for application in coastal natural resource assessment and restoration.
Represented Chinese company in the acquisition of United States-based target.
Represented public utility company in the negotiation and qualification of federal investment tax credits, Department of Energy loan guarantee, and cooperative agreement related to the development of a $6.0 billion integrated gasification combined cycle project.
Represented international manufacturer of large-diameter steel pipe in site selection process.
Represented international automotive manufacturer in site selection process.
Represented national office products manufacturer in Mississippi plant expansion.
Represented regional craft brewery in incentive negotiation, site selection process, and multiple phases of expansion.
Represented microbrewery in incentive negotiation and site selection process.
Served as lead or local counsel in more than $10 billion of asset-backed financings.
Community Development
Revitalizing communities presents tremendous challenges. The laws and regulations that govern the many sources of capital used to finance community development projects are complicated and make this task even more arduous. At its core, community development encompasses a wide range of undertakings designed to foster and build sustainable and livable communities.
Our community development practice leverages a multidisciplinary approach with deep experience in municipal, tax, real estate, and nonprofit law to provide holistic, creative advisory services and legal solutions that aid in the revitalization of urban and rural communities. Through our representation of developers, syndicators, lenders, investors, governmental units, tax-exempt organizations, and community development corporations, our attorneys identify and implement scalable solutions for the financing, development, construction, leasing, acquisition, and sale of affordable housing and community development projects.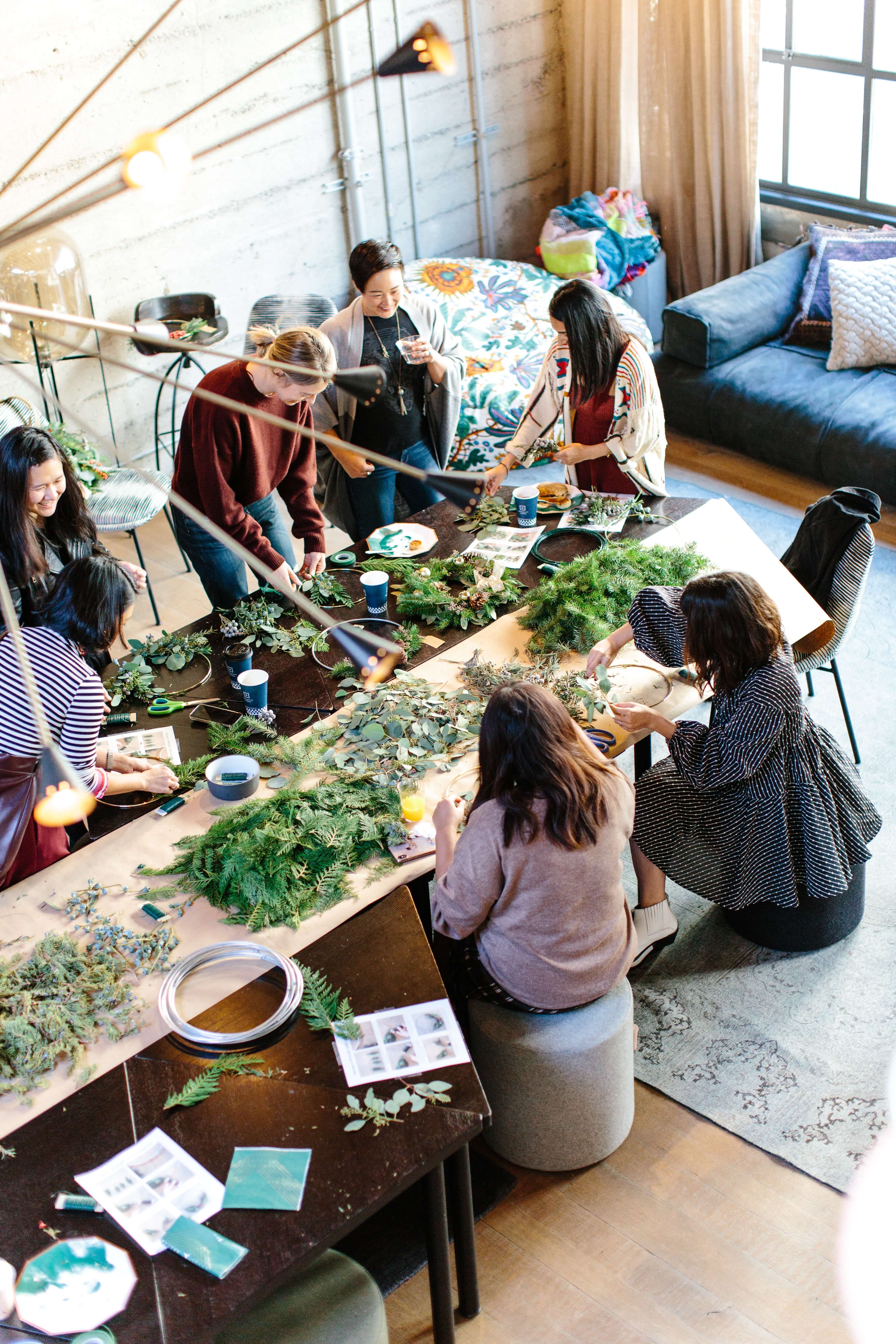 We regularly advise clients on issues associated with:
Housing
Municipal lending
Public finance
Tax increment financing
The HOME program
The Community Development Block Grant program
Community housing development organizations
Low income housing tax credits
New markets tax credits
Historic preservation tax credits
State and local economic development incentives
Small business tax incentives
Real estate financing
Residential and commercial real estate
Land use and zoning