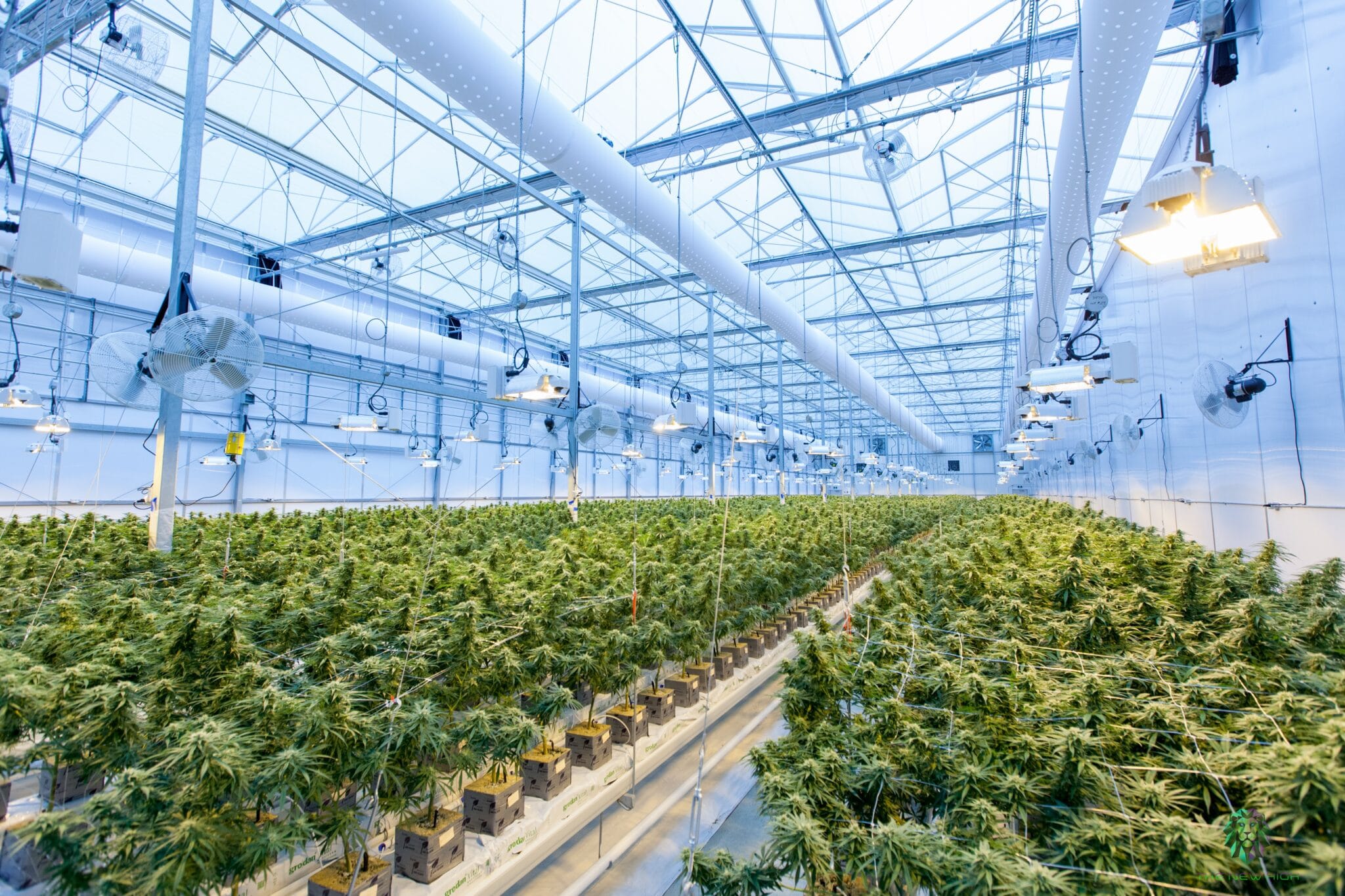 Startups & Emerging Companies
Entrepreneurs need advice that combines seasoned legal knowledge with an understanding of their business, industry, market, and risk. We help entrepreneurs create the proper legal foundation necessary to raise capital, attract and retain employees, protect intellectual property, and contract with partners.
We also work regularly with investors and venture capital firms to investigate and document investments in emerging companies, giving us both a well-rounded perspective and an ability to connect and introduce clients in need of financing.
We are committed to providing timely advice, responsive service, and applying the resources of our network to give your company a competitive advantage in today's complex and challenging marketplace. We understand every client is different, and you have your own unique needs and objectives. We collaborate closely with you to create a custom legal strategy to meet your specific needs as efficiently and effectively as possible.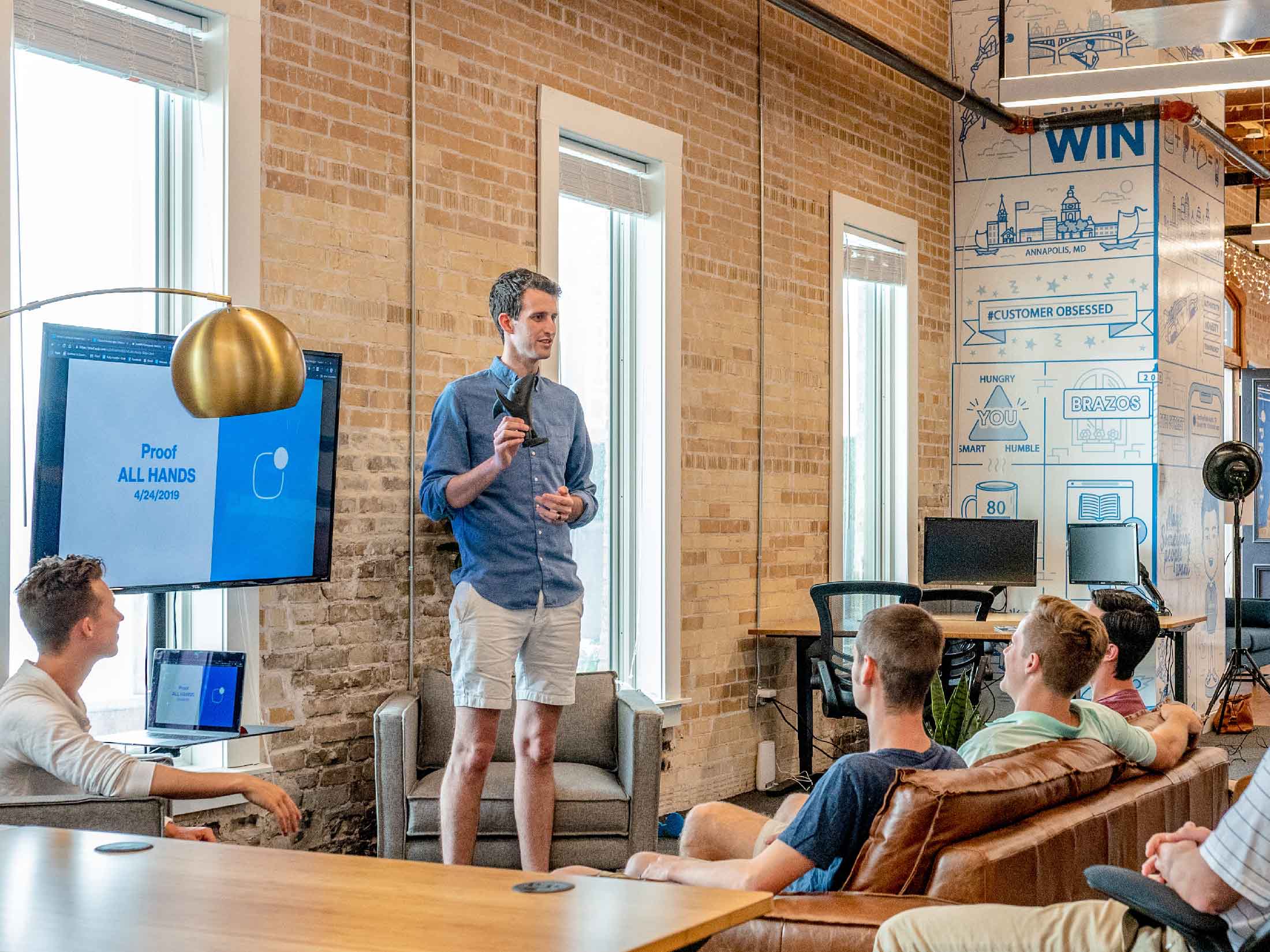 We provide both legal and business services for the breadth of issues an emerging company faces, from initial investment to final liquidity.
Our services include:
Entity formation
Financing
Strategic partnerships
Licensing
Protection of intellectual property
Distribution agreements
Executive compensation and employee benefits
Securities issuances
Mergers and acquisitions