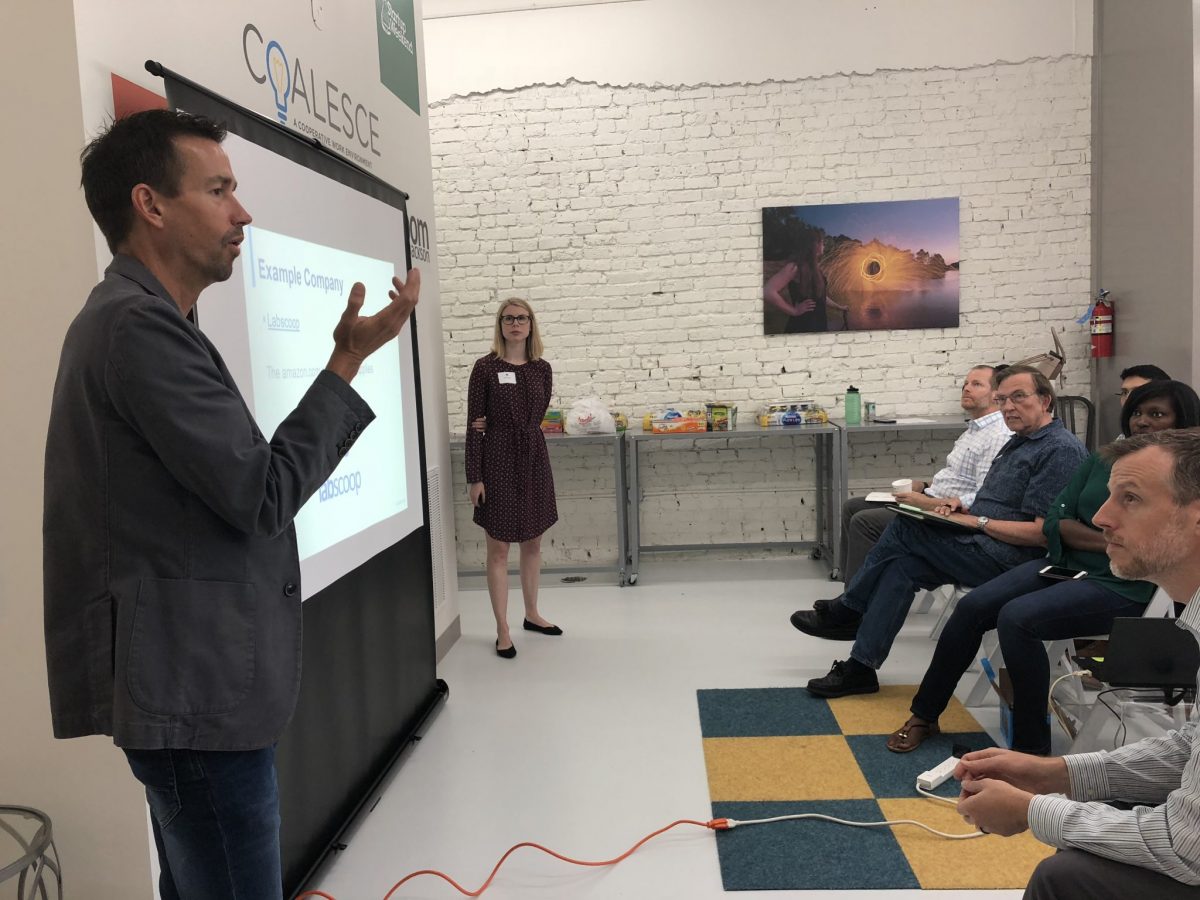 technology
Technology
Entrepreneurs need advice that combines seasoned legal knowledge with an understanding of computer laws, communications laws, and technological inventions. We help entrepreneurs understand how to use technology legally and in the best way to use it to conduct business.
Technology is a fast paced, ever changing field and often transcends boundaries creating jurisdictional issues. We understand the competitive marketplace and your right to a fair marketplace.
We are committed to providing timely advice, responsive service, and applying the resources of our network to give your company a competitive advantage in today's complex and challenging marketplace. We understand every client is different, and you have your own unique needs and objectives. We collaborate closely with you to create a custom legal strategy to meet your specific needs as efficiently and effectively as possible.
McLaughlin, PC understands how beneficial technology is. Businesses have rights to their own intellectual property like creative works, copyrights, patents, and trade secrets. We provide advice on software licensing that is critical to maintaining your services.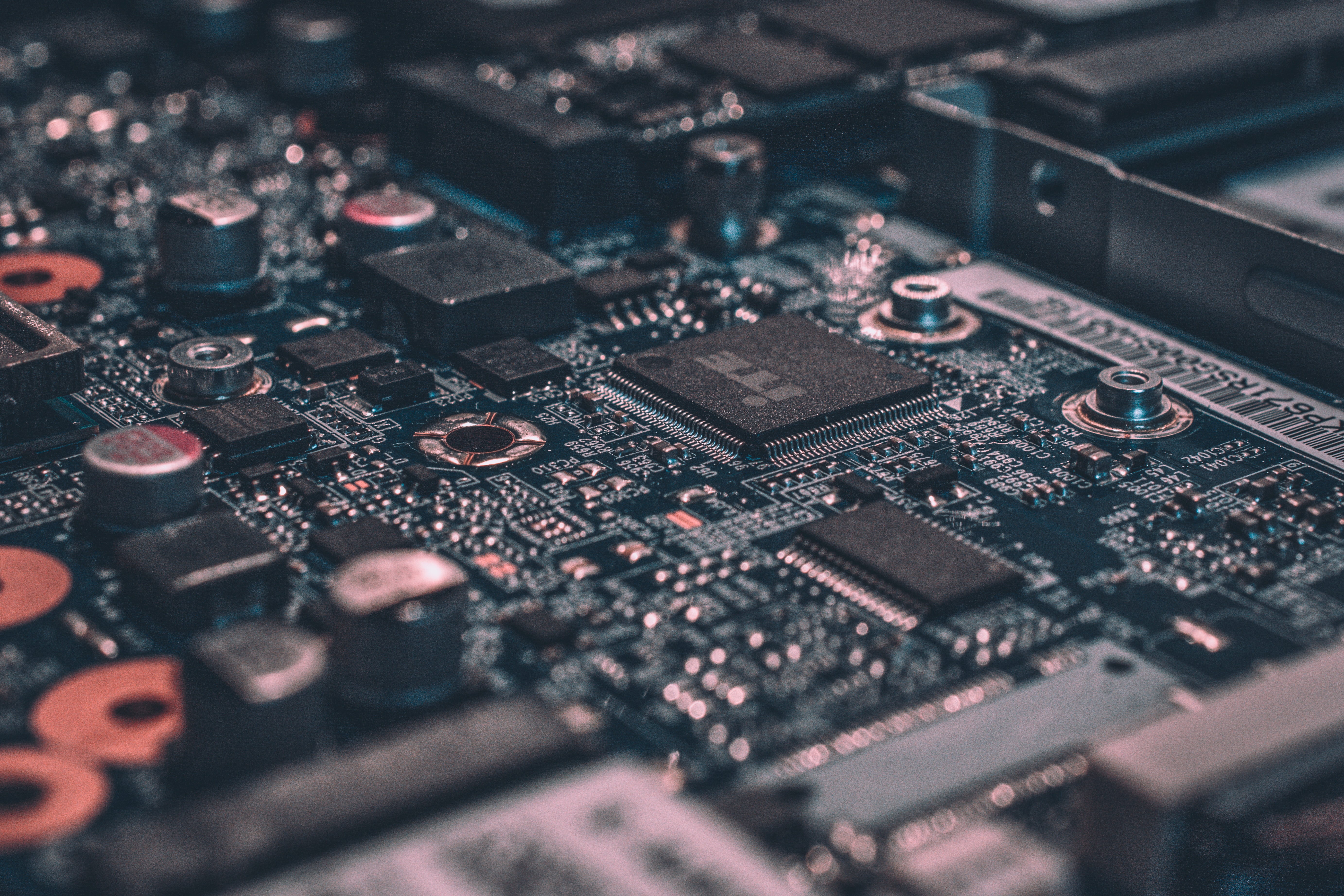 We provide both legal and business services for the breadth of issues technology companies face.
Our services include:
Entity formation
Financing
Strategic partnerships
Licensing
Protection of intellectual property
Distribution agreements
Executive compensation and employee benefits
Securities issuances
Mergers and acquisitions