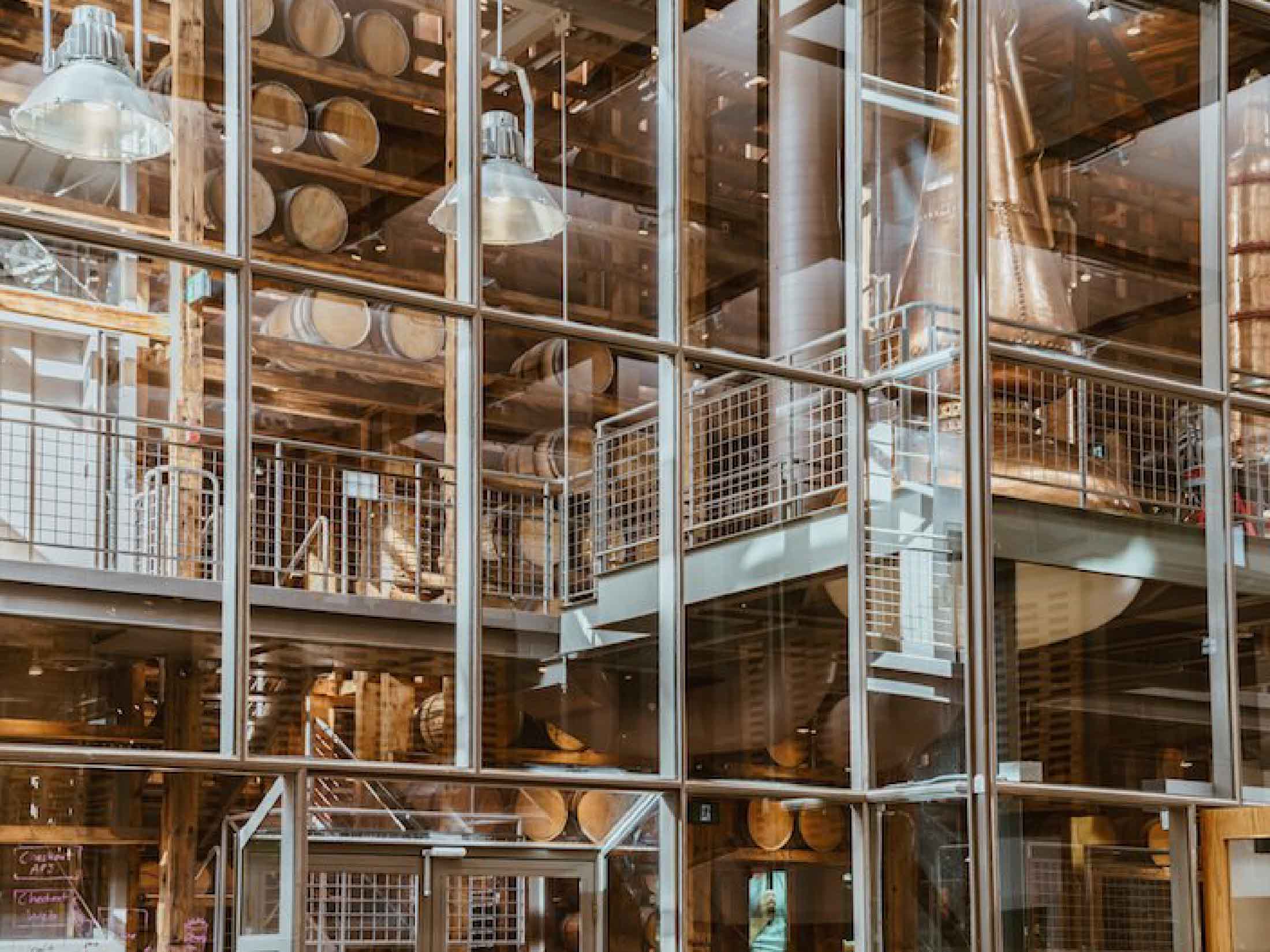 Manufacturing
Manufacturing is one of the most significant, impactful, and diverse industry sectors in the southeastern United States.
Leveraging our proven beverage platform, we help manufacturers in many industries, from automotive and consumer to industrial products and equipment, with their domestic and international legal needs.
Whether our clients face a regulatory issue or unique growth opportunity, we work to identify the issues concerning and impacting our manufacturing clients. We stay abreast of current and evolving legal issues that impact manufacturers and bring that base of information to each client engagement.
Using a multidisciplinary approach to providing legal services enables us to deliver manufacturing companies with sophisticated, seamless and comprehensive counsel in this evolving and growing segment of our economy.
We assist manufacturing clients with the following matters:
Commercial transactions and contracts
Supply and licensing agreements
Real estate development
Environmental matters
Intellectual property protection and prosecution
Mergers and acquisitions
Joint ventures
Economic development incentives
Tax
Regulatory compliance
Labor and employment counseling