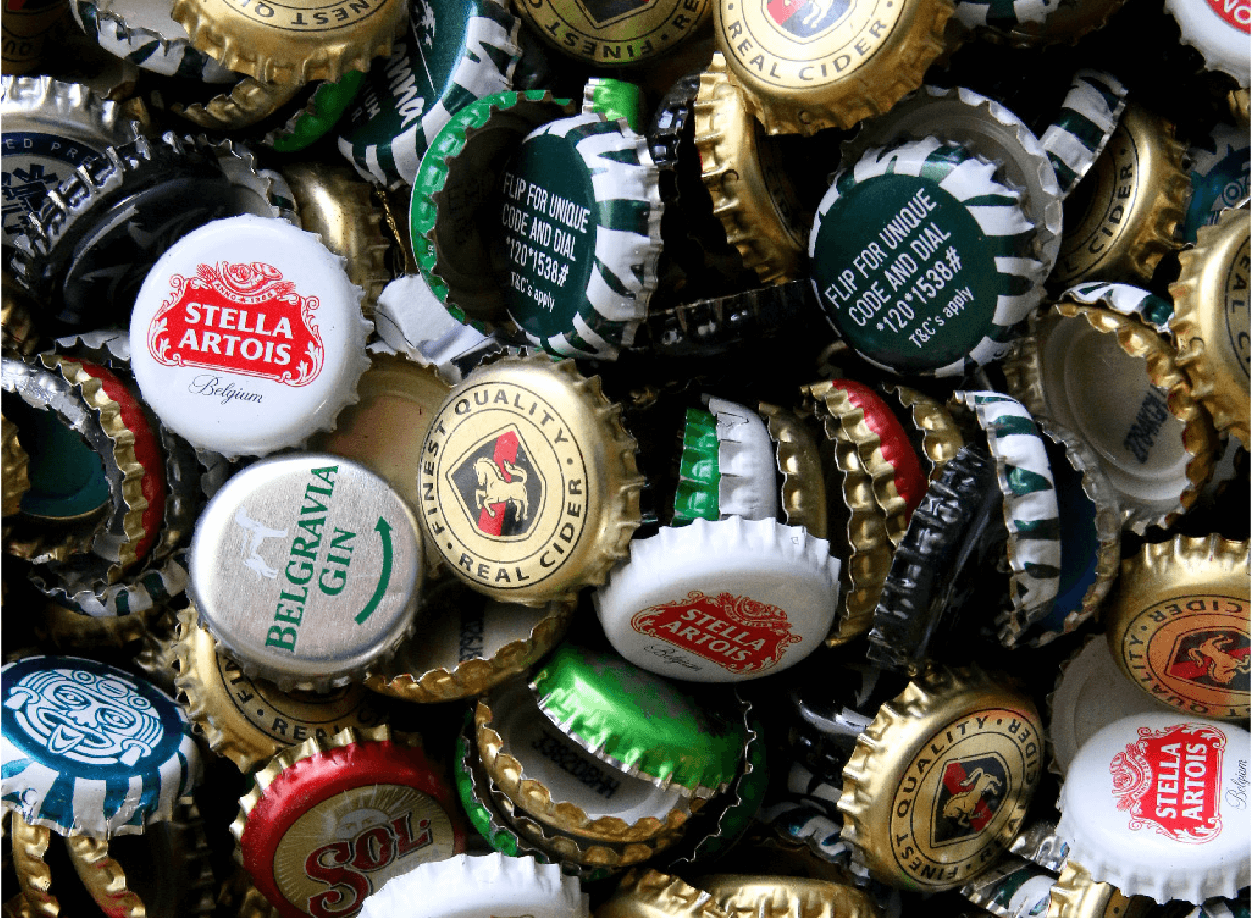 Trademark & Branding
Trademark & Branding
It all begins with a name. Regardless of whether you are naming a brewery, a distillery, kombucha, wine, coffee, or any other creative product or service, it is important to make sure your name is just that—your name.
Equally as important, you want to ensure you are not infringing on the intellectual property of someone else.
And while McLaughlin, PC specializes in the food and beverage industries, we have years of experience advising clients on various trademark matters ranging from clearing marks to commencing opposition proceedings with the United States Patent and Trademark office.
Over time, your brand will become one of the most valuable assets of your company. Based on many years of experience in handling trademark matters, we have developed flat-fee solutions to make protecting your brand efficient and cost-effective.
Trademark Clearance:
In very few circumstances should anyone blindly file a trademark application; therefore, we recommend clearing (researching) potential marks prior to filing an application to determine whether the mark in question is confusingly similar with senior marks.
We perform clearance services and an informal opinion for $500 per mark.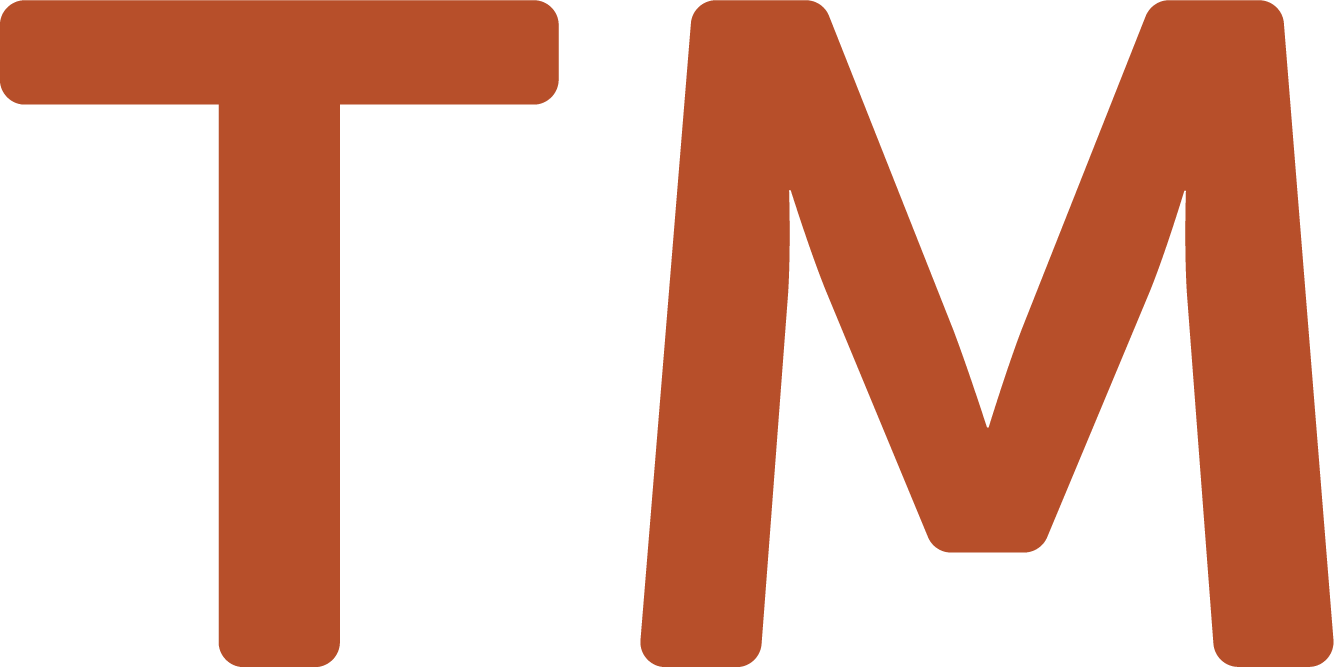 Intent to Use
We advise clients to file intent-to-use applications prior to using the mark in commerce (sales that cross state lines) as it provides several strategic advantages.
Our fee for filing intent-to-use applications, which includes the USPTO filing fee, is $475 per mark, per class of goods.
Once you have sold a product that has crossed state lines, we can convert the intent-to-use filing to an in-use filing. Our fee, which includes the USPTO filing fee, is $250.
If you cannot demonstrate use in commerce within six months of receiving a notice of acceptance for an intent-to-use application, you can apply for up to five six-month extensions. Our fee for filing an extension of time to submit a specimen of use is $250.
In Use
If you have sold a product that has crossed state lines, we will file an in-use application with the USPTO. The cost for an in-use application is $475 and includes the USPTO filing fees.
To file an actual use application, we need the following information:
The mark exactly as it is being used in commerce
The date of first use of the mark anywhere
The date the product with the mark crossed state lines
A high resolution .jpg image of the mark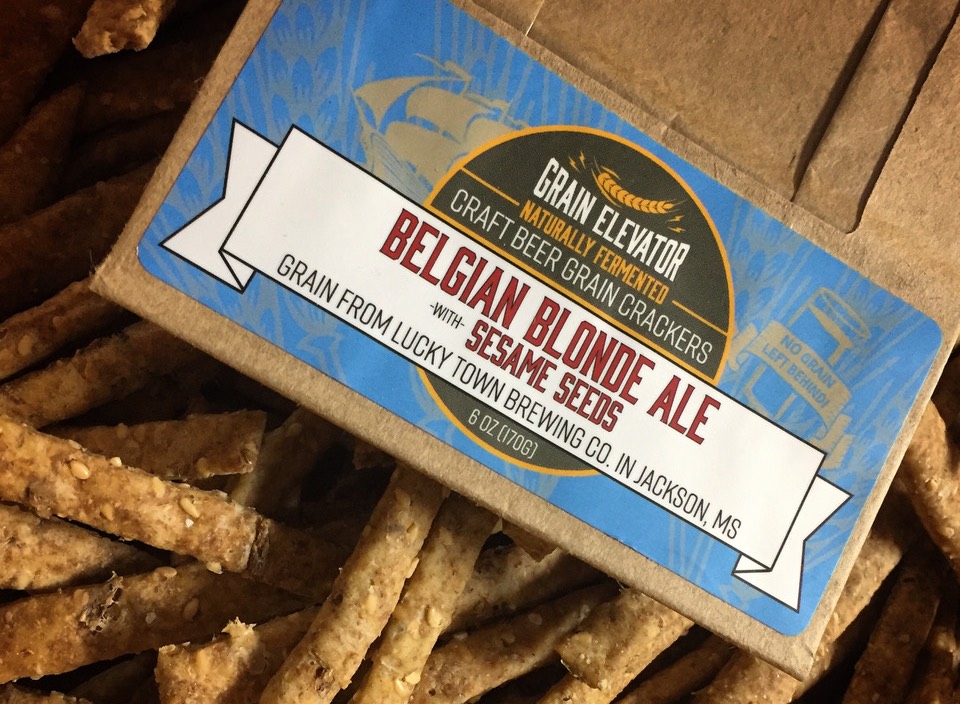 Other Trademarks Services:
The following services are performed at our hourly rates that range from $225 to $275 per hour.
Respond to Office Action
Trademark Appeal – $200 USPTO filing fee
Request Extension of Time to Oppose Trademark Filing – $100 USPTO filing fee
Trademark Oppositions – $400 USPTO filing fee
Trademark Cancellation Proceedings – $400 USPTO filing fee
Trademark Contracts and Documents:
Situations often arise where you may need to send a cease and desist letter, or you may need contracts that grant other parties rights to your trademark or vice versa. We can help you create company specific forms and educate you on when and how they are to be used in your business. These include:
Cease and Desist Letter
Coexistence Agreement
Consent Agreement