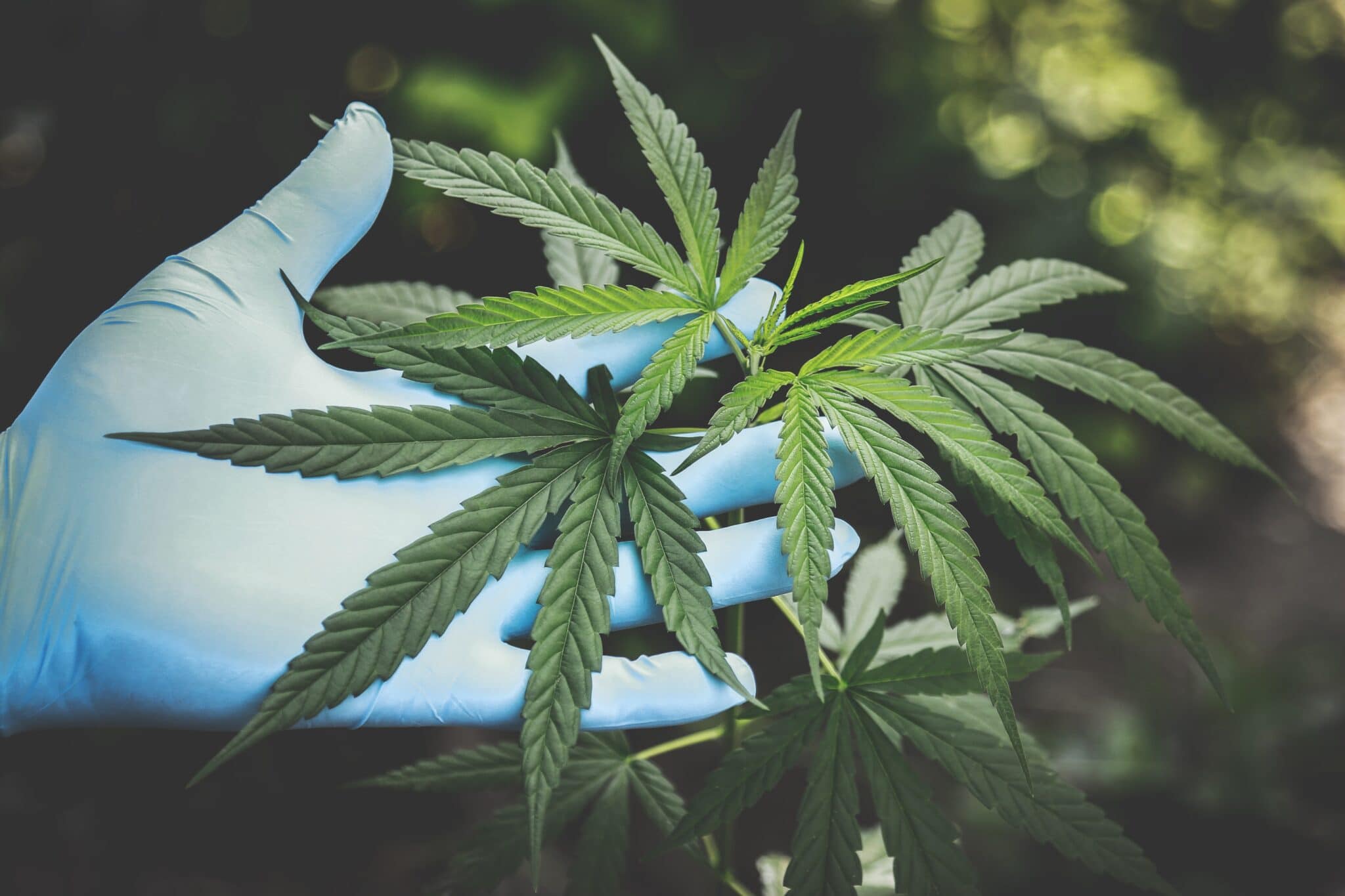 Cannabis & Medical Marijuana
The cannabis industry, which encompasses hemp, medical marijuana, and adult-use marijuana, has expanded rapidly in recent years due to changes in federal and state law. These nascent markets present a valuable opportunity for entrepreneurs to able to navigate complicated and often inconsistent federal, state, and local regulatory structures. These particular industries are under heightened scrutiny and require thoughtful legal guidance before a business enters or expands into these new markets.
Latest News
We MAY have a medical marijuana bill
Posted on: 09/24/2021
The Mississippi Legislature has reached a compromise on a draft framework for the Mississippi Medical Cannabis Act. As someone that has been intimately involved in the Initiative 65 process since its inception, my belief is this draft framework is a very good start.
How McLaughlin Can Help
We have been at the forefront of the hemp and cannabis industries in the southeastern United States and understand the complexities and differences between applicable state and federal law.  We also understand the public-policy issues driving the heightened scrutiny of these industries and frequently advise lawmakers, state agency leaders, and other stakeholders on industry best practices to ensure public-safety concerns are adequately addressed. As states allow businesses to operate in these industries, we are well-positioned to advise companies on how to enter those markets.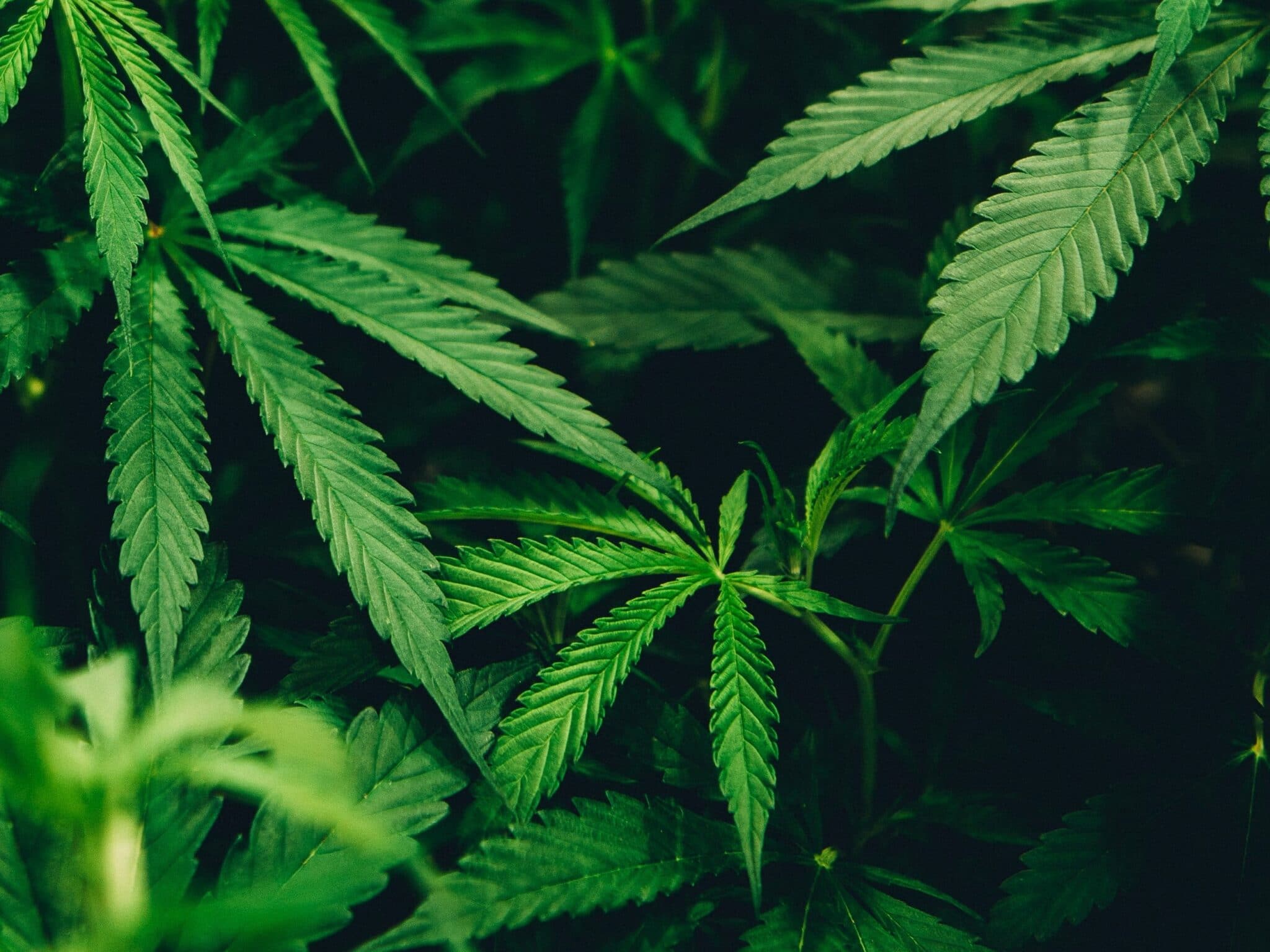 Our experience advising clients in the cannabis industries intersects with the counsel we provide to other clients in highly regulated industries in such areas as:
State licensing for highly regulated products
Protecting intellectual property, trademarks, trade secrets, licensing, and noncompetes
Raising capital, commercial loans, banking and U.S. Department of Treasury, and other Federal regulations
Contract drafting and negotiations
Commercial real estate transactions including development, financing, and leasing
Regulatory compliance
Employment, preparing handbooks and policies, benefits and compensation, and litigation
Manufacturing and distribution, procuring proper licensing, and contract negotiation and oversight