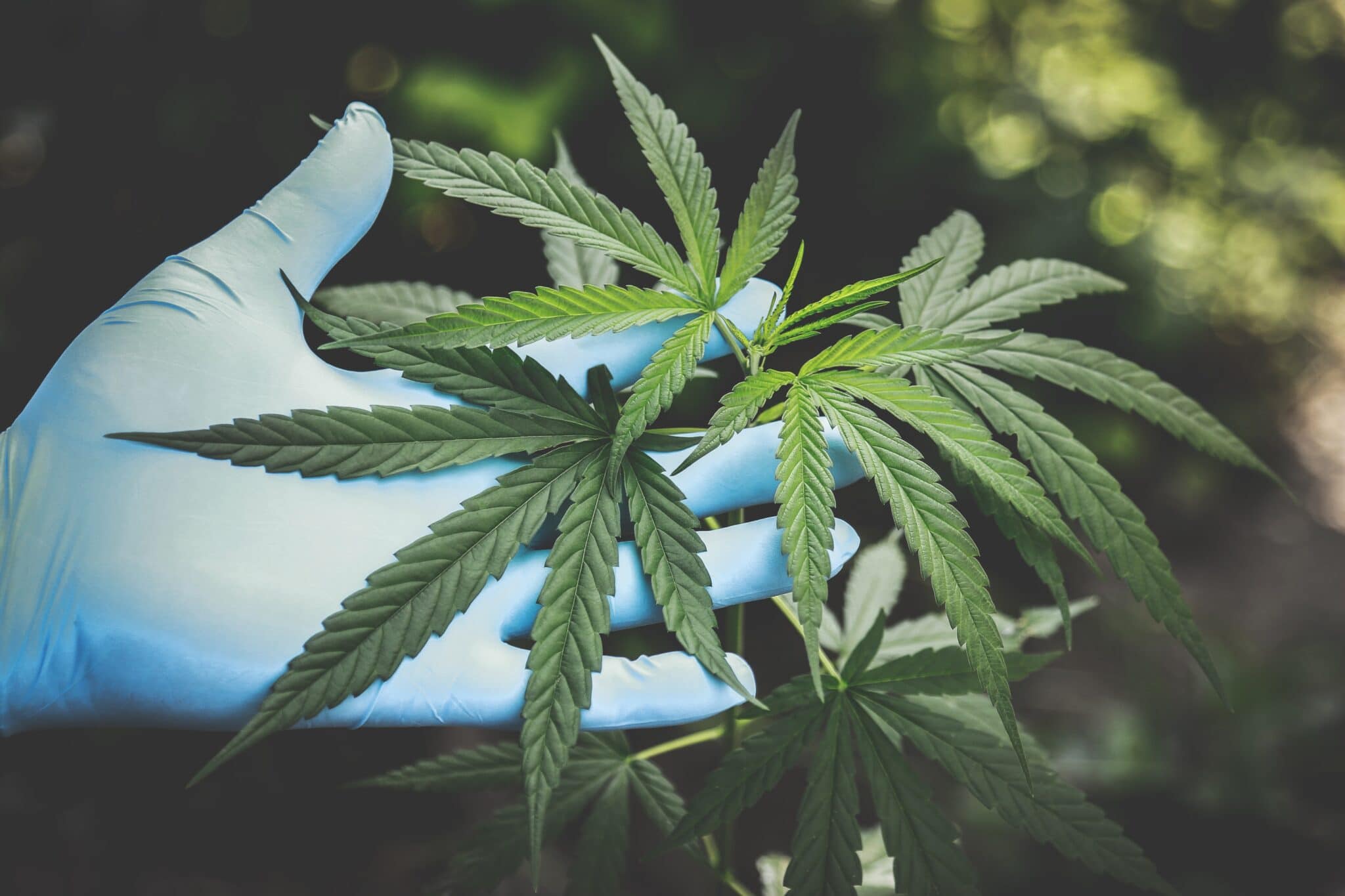 Medical Marijuana Developments in the South
The Southern states have always been viewed as the holdouts for cannabis legalization, though the regional pressure is increasing with states like Arkansas, Louisiana, and Florida having medical marijuana programs. With Mississippi voters approving Initiative 65 in November, 2020 to create a comprehensive medical marijuana program, many believe the ball is bound to drop for Tennessee and Alabama in the near future.
Mississippi became the 35th state in the US to adopt a medical marijuana program, which voters approved via a citizen-led ballot measure process to directly amend Mississippi's constitution. Such a mechanism isn't available in all states, including neighbors Tennessee and Alabama which would have to adopt such programs through each state's respective legislature.
Mississippi's voters approved Initiative 65 by a whopping 74% and a win in each of the state's 82 counties. I've written about Initiative 65 previously, and our involvement with that campaign, and how industry players can prepare for the forthcoming program launch. Now, the rollout of Mississippi's program depends on the outcome of a pending challenge before the Mississippi Supreme Court, which was petitioned by the City of Madison Mayor Mary Hawkins-Butler who challenged the then Mississippi Secretary of State's certification of Initiative 65 for the November 2020 ballot. The Court accepted briefs from the parties, as well as amicus briefs in support of each party's position, and set oral arguments for April 14, 2021.
Even with the uncertain future of Mississippi's medical marijuana program, it is clear that southerners support medical marijuana as a treatment option for qualified patients, likely due to the ongoing opioid epidemic and a return to non-pharmaceutical remedies. This tracks with the overwhelming public support for marijuana legalization overall (68% at last check), which state legislatures can no longer ignore.
The Alabama Senate passed a medical marijuana bill on Wednesday, February 24, which is the third time that chamber has approved such a bill authored by Representative Tim Melson, an anesthesiologist. This legislation would allow patients with at least one of 20 medical conditions to purchase and possess up to 50 milligrams of medical marijuana products like oils and lozenges, though smokable flower and vaping are prohibited. Similar to Mississippi's Initiative 65, patients, physicians and caregivers would receive legal protections for participating in Alabama's program. Lastly, 60 percent of the revenue generated from the program would funnel to the state's general fund, with 30 percent reserved for medical cannabis research and 10 percent to cover program costs.
More akin to the medical programs in Florida or Arkansas, Alabama's program would initially allow a limited number of licenses for cultivation, processing, and dispensing, currently capped at 4 each. With conceptual support from the Speaker of the House, Alabama is very likely to edge out Tennessee for the next southern state to approve medical marijuana, even in somewhat limited form. The Senate bill will be discussed in a House Judiciary Committee public hearing on Wednesday, March 10.
Tennessee has had multiple medical marijuana bills introduced in the past few years, only for all to die in committee before coming to a full vote in either chamber. However, Tennessee has been a regional leader in cultivating hemp, which is a variety of cannabis plant with extremely low THC. Tennessee's neighboring states Mississippi, Arkansas, Missouri, and Virginia all have medical marijuana programs, which drive patients and revenue to those states rather than Tennessee.
For many holdout states, seeing Mississippi take a positive step is causing others to make a move on medical marijuana. The green wave is likely to envelop the remaining 15 states within the next 5 years, maybe even sooner when the federal government reschedules marijuana.
If you're considering operating a medical marijuana business in any of these states, or have another question about cannabis policy, please contact me directly at conner@mclaughlinpc.com or 601-487-4550.
No Clear Path for Cannabis in Food and Beverage Products
Posted on: 10/19/2023
The manufacturing of food and beverage products in the United States involves a complicated regulatory structure that includes local, state, and federal permitting and oversight. If a company is producing a food or beverage product anywhere in the United States, it is likely such activity is regulated by the Food and Drug Administration (FDA) at the federal level.
Regulatory Citations Increasing in Mississippi's Medical Cannabis Program
Posted on: 08/11/2023
Mississippi's Medical Cannabis Program is in full swing with more than 20,000 enrolled patients (and growing!) and over 350 licensed businesses since the program launched in the summer of 2022. Mississippi's program is on its way to being on par with or better than other similarly sized states with comparable programs. With growth comes some growing pains though.