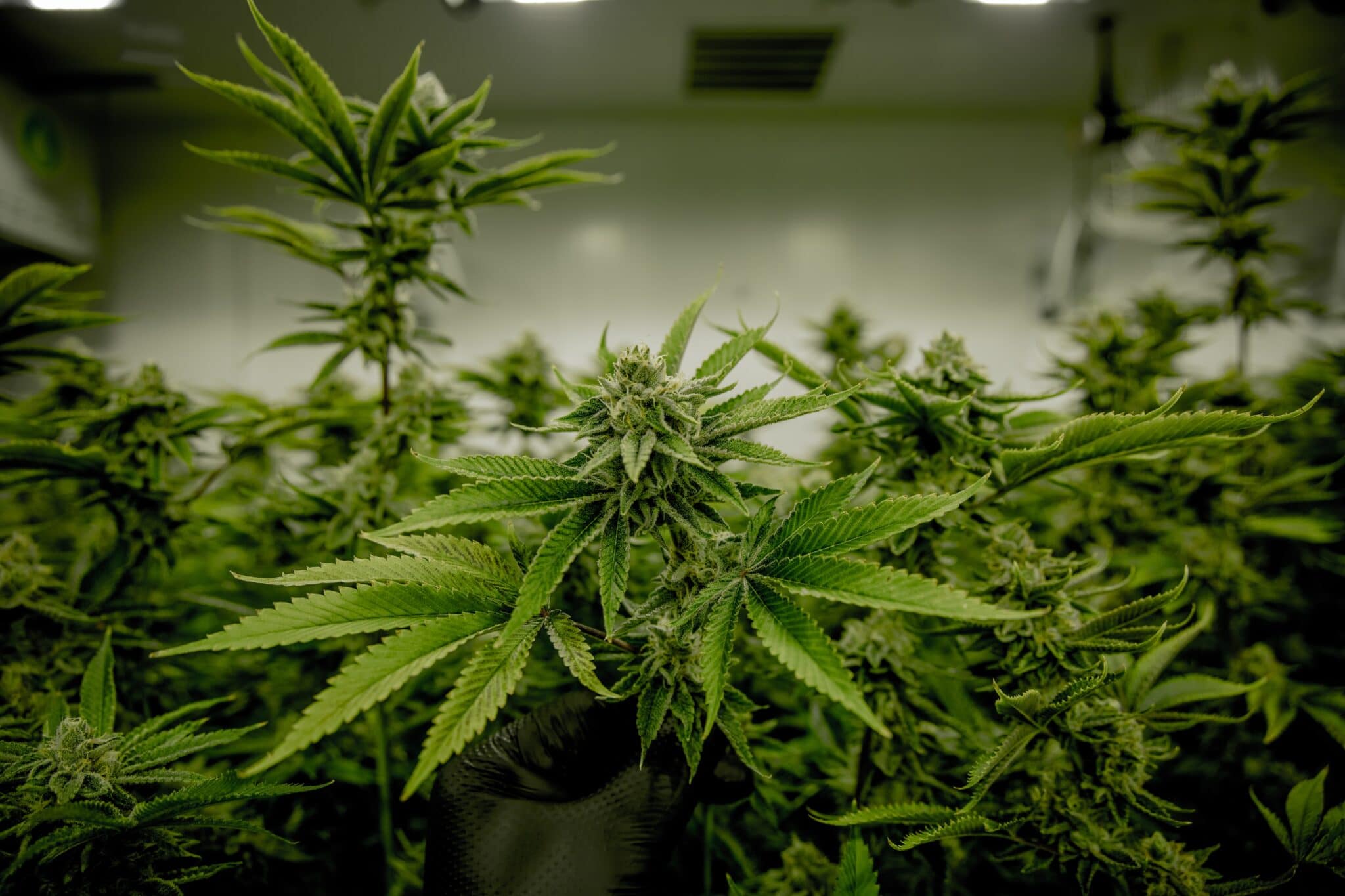 Medical Marijuana in Mississippi:  Vertical Integration and What It Means
With 35 states plus the District of Columbia, over half of the United States has already legalized marijuana in some form. This includes medical-only states as well as states with adult-use (recreational) programs. The marijuana landscape continues to rapidly change, with Mississippians overwhelmingly passing a citizen-led ballot measure in November 2020.  With this new medication option comes entrepreneurial and business opportunities in the medical marijuana industry. That said, the path to a successful marijuana business is not a smooth and easy one to navigate—it can be riddled with confusing laws and regulations, significant regulations, as well as a myriad of unforeseeable roadblocks. 
We have previously written about the timeline for the industry launching in Mississippi and the first steps that a potential business should consider in anticipation of the 2021 launch of Mississippi's medical marijuana program. The parameters of the developing business include numerous variables, much of which will be dictated by forthcoming regulations. For instance, application requirements could include a number of factors specific to eligibility. Applicants are also likely to have a number of possible license types, potentially including cultivation, manufacturing/processing, testing, or dispensing. In this entry, we will look at one business model consideration of operating a marijuana business that is (or should be) on the forefront of anyone's mind, who is contemplating entering Mississippi's medical marijuana market: Vertical Integration.
Vertical integration is a concept that is addressed, in some fashion, in each state with a medical marijuana program. Some states require vertical integration, others prohibit it, and a handful of states leave the choice up to each business licensee. Mississippi will allow for, but will not require, vertical integration for medical marijuana business licensees. In states where businesses can choose, like Mississippi, cannabis companies can weigh the following pros and cons of vertical integration to decide if the structure is right for the goals of the business before applying for a particular, or multiple, licenses.
What is vertical integration in the medical marijuana industry?
Being vertically integrated means that a business owns all stages of the supply chain, from seed to retail sale. This means having all of the necessary state licenses to cultivate, process/manufacture, and dispense medical marijuana products. 
Vertical integration gives cannabis companies the highest control possible over the quality of their end product, minimizes potential liability from third parties, and perhaps most importantly, helps companies capture the best possible margin for their products.
By definition, vertical integration is "the combination in one company of two or more stages of production normally operated by separate companies". For cannabis facilities, this could mean a co-located grow operation, processing center, and dispensary, assuming all local zoning and land-use requirements are met for such a business. A fully vertically integrated operation could have everything under one roof or at different locations, depending on the geographic footprint of the business.
Vertically integrated facilities have the ability to bypass major steps in the sales chain, thereby retaining more profit in-house. If you're a vertically integrated facility and co-located on one parcel, all of your harvests may be transferred to your in-house processor and subsequently to your in-house dispensary without the need for unnecessary middlemen. If you're controlling the product throughout the supply chain, you're free from a product mark-up at each stage.
What are the benefits of vertical integration?

Vertical integration supports the provision of the end-products at a cheaper cost.
Flexibility in the end-to-end production potentially creates opportunity for cost-saving measures.
Centralized control of end-to-end production supports increased accuracy and quality control.
Vertical integration could potentially save cannabis businesses on overhead costs like rent and utilities.
Vertical integration allows businesses to be nimble, facilitating the ability to react quickly to consumer demand for particular product offerings.
What are the cons of vertical integration?

Businesses must raise a significant amount of capital to vertically integrate due to equipment and space costs. 
While it's possible to specialize in all vertical sectors, opponents argue vertical integration makes businesses a "jack of all trades" versus a master of one craft.
Multi-state operators face challenges in the variance of state requirements. If one state requires vertical integration and one bans the practice, multi-state operators must adjust their business model, which is a laborious and costly undertaking.
As a leader in advising businesses entering new markets, we at McLaughlin, PC help entrepreneurs every day who want to start a new business in a highly regulated industry. We are already working with many clients who are planning to enter Mississippi's medical marijuana industry when it launches in 2021, and we are available to provide counsel on starting a medical marijuana business in Mississippi. Contact me directly if you have questions: 601-487-4550 and conner@mclaughlinpc.com. 
Food and Drug Administration Warns of Illegally Selling Food and Beverage Products that Contain CBD
Posted on: 12/08/2022
In the United States, the use of cannabidiol (CBD) is food and beverage products is generally illegal. The United States Food and Drug Administration has only approved one consumable use of CBD and that is the seizure drug Epidiolex. Notwithstanding, the past few years have seen an increase in food and beverage companies throughout the United States using CBD as an ingredient in various products.
DOH Initial Regulations
Posted on: 04/15/2022
In early April the Mississippi Department of Health published its first round of regulations for Mississippi's medical cannabis program. These initial regulations only address testing labs, advertising and marketing, and work permits for all medical cannabis establishment employees.