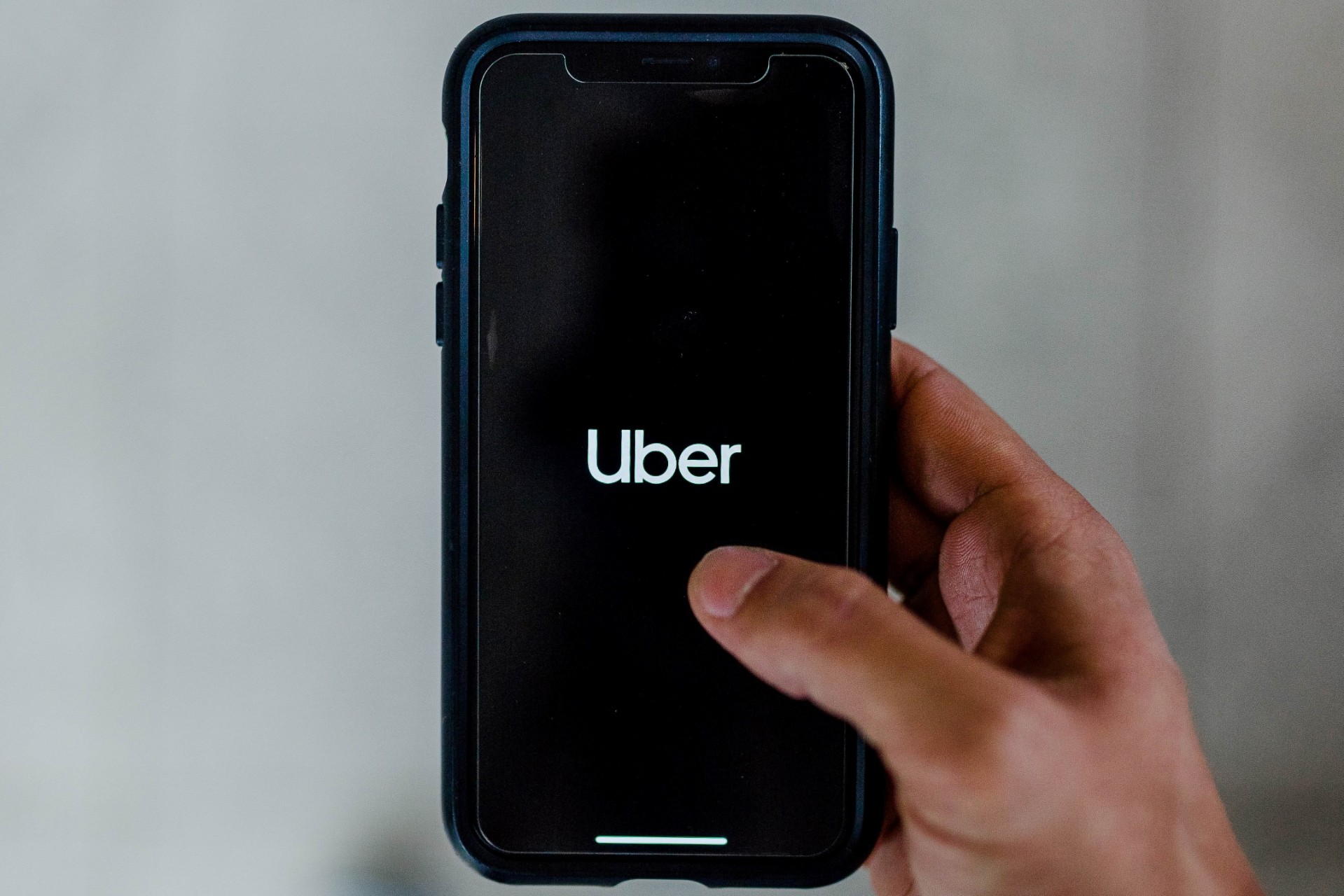 New Law Paves the Way for Alcohol Delivery in Mississippi
Delivering booze is big business. Uber recently purchased the alcohol delivery company Drizly for $1.1 billion. Food delivery companies such as Doordash, Instacart, GrubHub, and Postmates all deliver alcohol in states where it is legal, too. While Mississippi still doesn't allow liquor and wine to be shipped into the state, a recent law change allows consumers to have alcohol delivered from their local retailer.
Effective July 1, 2021, certain permittees in Mississippi will be allowed to deliver alcoholic beverages, beer, light wine, and light spirit products to consumers. The passage of HB 1135 during the 2021 legislative session was one of multiple alcohol reform bills approved by Mississippi lawmakers, which collectively expand consumer access to and the manufacture of alcoholic beverages and beer. Below we break down the new law and lay out the steps for a delivery company or an existing retail permittee to start delivering alcohol.
The new law allows two types of applicants to obtain an alcohol delivery service permit (ADP): (1) a retail permittee, such as a liquor store, grocery store, bar, brewery*, or brewpub; and (2) a delivery company that contracts with one of these retail permittees. Permittees may solicit orders by phone, the internet, or other electronic means such as through an app, so long as the original retail permittee maintains control over the receipt of payment and remittance of all applicable taxes to the state.  This means that a liquor store could get an ADP and make deliveries itself, or it could outsource this to a third party with an ADP to add a new service and revenue source.
Deliveries can only be made to individuals within wet counties in Mississippi and within 30 miles of the retail location. Importantly, delivered products cannot be resold by the recipient. An ADP permittee must also be able to verify a delivery recipient's age using ID scanning software before product changes hands and must keep records of the transaction for 90 days.
Applications must be submitted to the Alcoholic Beverage Control division of the Mississippi Department of Revenue along with the privilege license tax of $500. Delivery companies must submit a sample contract that the applicant intends to enter into with a retail permittee, and all applicants must include an outline of personnel training that addresses topics like spotting fake IDs, dealing with intoxicated persons, etc. 
For existing retail permittees, one consideration is whether your existing liability insurance covers alcohol delivery. Though not explicitly addressed in this new bill, Mississippi's dram shop laws that protect licensed retailers from liability in certain circumstances may extend to alcohol delivery, so long as the deliverer does not provide product to a visibly intoxicated person. To reduce potential liability, ADP holders should ensure that their delivery staff receive TIPS training (Training for Intervention Procedures) and follow other company policies.
At McLaughlin, PC, we help alcohol manufacturers and retailers through the permitting process, whether it is for a new venture or an established company expanding into new services and territories. Call us today if there are any questions we can answer for you.
*Under a new law supported by McLaughlin, PC, breweries in Mississippi can now hold retail beer permits and on-premise retail liquor permits. This must be obtained prior to applying for an ADP.
Monitoring Your Trademarks
Posted on: 09/01/2021
We have assisted hundreds of clients in navigating the nuances of federal and state trademark registration and protection. One of the most common misunderstandings about trademarks is a registrant's obligations after they have registered a trademark with the United States Patent and Trademark Office.