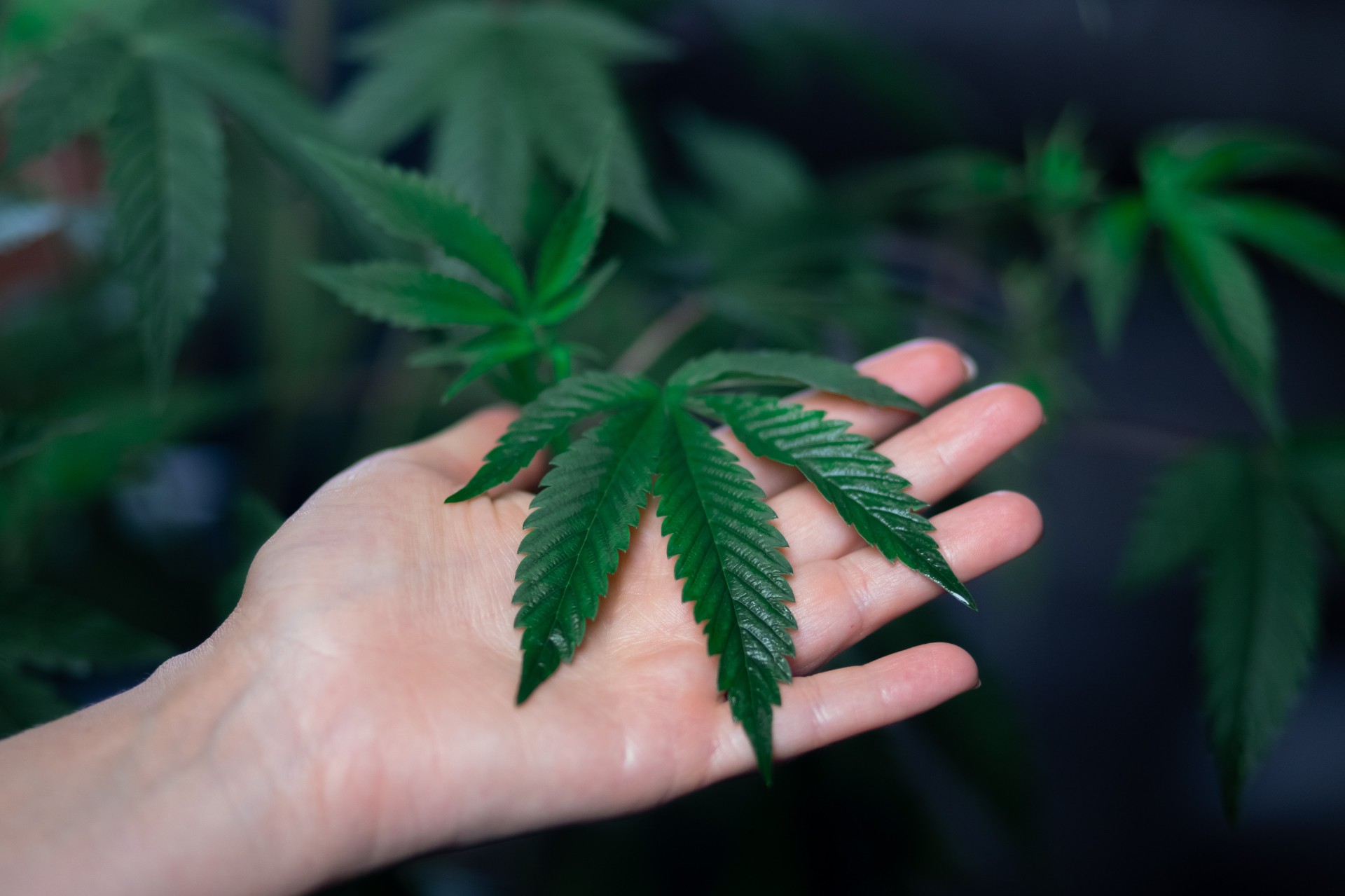 What's next for medical marijuana? McLaughlin and Reeves weigh in
Y'all Politics spoke with Matthew McLaughlin and Conner Reeves, two attorneys who have been involved with the medical marijuana campaign over the past three years as well as the trade association, to get their take on the program moving forward.
Medical Marijuana Developments in the South
Posted on: 03/10/2021
The Southern states have always been viewed as the holdouts for cannabis legalization, though the regional pressure is increasing with states like Arkansas, Louisiana, and Florida having medical marijuana programs.
The Current Status of SB 2765 at the Mississippi Legislature
Posted on: 03/03/2021
The future of Mississippi's medical marijuana program has been somewhat hazy even after 74% of Mississippi voters approved Initiative 65 in November 2020.
Where Things Stand One Month After Supreme Court Ruled and Overturned Initiative 65
Posted on: 06/14/2021
Where things stand one month after Supreme Court ruled and overturned Initiative 65
McLaughlin, PC's Efforts Lead to Reauthorization of Mississippi Historic Tax Credit
Posted on: 06/29/2020
With the passage of HB 1729, Mississippi will continue to have a robust historic tax credit program, which will hopefully help with economic recovery in this difficult time.