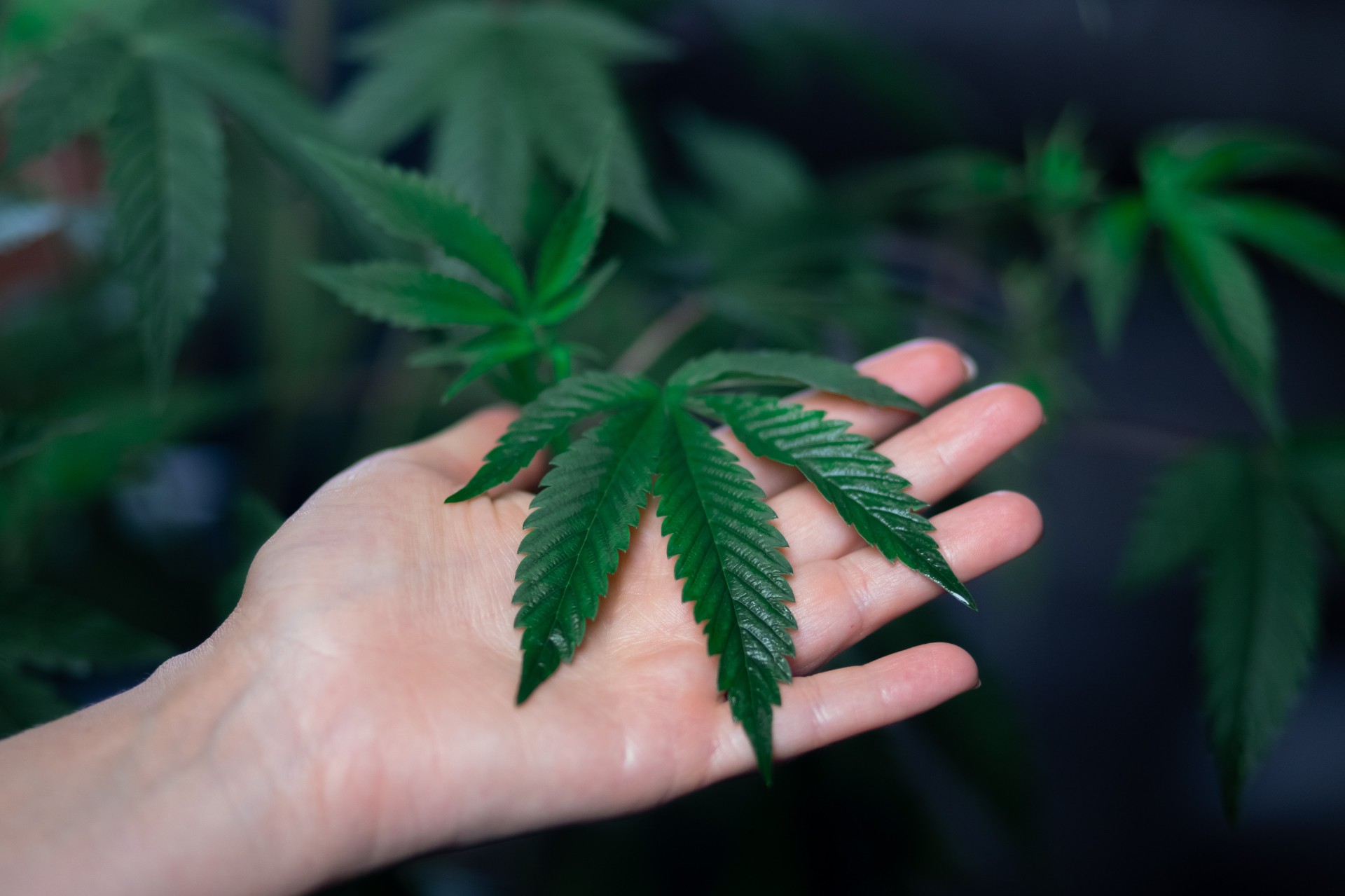 What's next for medical marijuana? McLaughlin and Reeves weigh in
Y'all Politics spoke with Matthew McLaughlin and Conner Reeves, two attorneys who have been involved with the medical marijuana campaign over the past three years as well as the trade association, to get their take on the program moving forward.
We MAY have a medical marijuana bill
Posted on: 09/24/2021
The Mississippi Legislature has reached a compromise on a draft framework for the Mississippi Medical Cannabis Act. As someone that has been intimately involved in the Initiative 65 process since its inception, my belief is this draft framework is a very good start.
Mississippi WILL have a medical marijuana program...but it's all in the details
Posted on: 09/23/2021
Since the Mississippi Supreme Court overturned Initiative 65 earlier this year, patients, business owners, and voters have been waiting to find out if the Mississippi Legislature would honor voters' intentions and pass a bill to create a medical marijuana program. Now, it appears that a medical marijuana program is likely.
Where Things Stand One Month After Supreme Court Ruled and Overturned Initiative 65
Posted on: 06/14/2021
Where things stand one month after Supreme Court ruled and overturned Initiative 65
McLaughlin, PC's Efforts Lead to Reauthorization of Mississippi Historic Tax Credit
Posted on: 06/29/2020
With the passage of HB 1729, Mississippi will continue to have a robust historic tax credit program, which will hopefully help with economic recovery in this difficult time.