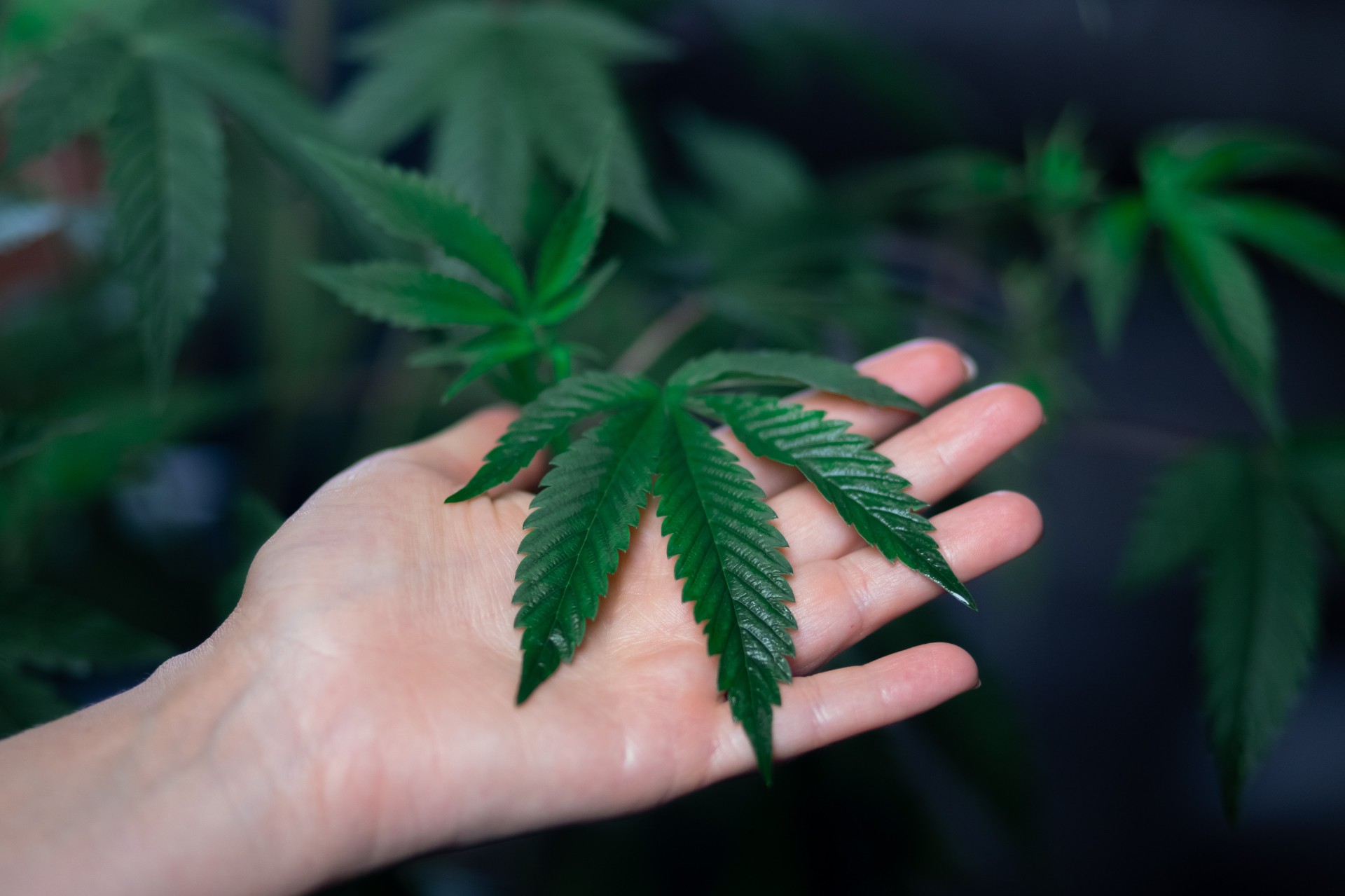 What's next for medical marijuana? McLaughlin and Reeves weigh in
Y'all Politics spoke with Matthew McLaughlin and Conner Reeves, two attorneys who have been involved with the medical marijuana campaign over the past three years as well as the trade association, to get their take on the program moving forward.
No Clear Path for Cannabis in Food and Beverage Products
Posted on: 10/19/2023
The manufacturing of food and beverage products in the United States involves a complicated regulatory structure that includes local, state, and federal permitting and oversight. If a company is producing a food or beverage product anywhere in the United States, it is likely such activity is regulated by the Food and Drug Administration (FDA) at the federal level.
Regulatory Citations Increasing in Mississippi's Medical Cannabis Program
Posted on: 08/11/2023
Mississippi's Medical Cannabis Program is in full swing with more than 20,000 enrolled patients (and growing!) and over 350 licensed businesses since the program launched in the summer of 2022. Mississippi's program is on its way to being on par with or better than other similarly sized states with comparable programs. With growth comes some growing pains though.
Where Things Stand One Month After Supreme Court Ruled and Overturned Initiative 65
Posted on: 06/14/2021
Where things stand one month after Supreme Court ruled and overturned Initiative 65
McLaughlin, PC's Efforts Lead to Reauthorization of Mississippi Historic Tax Credit
Posted on: 06/29/2020
With the passage of HB 1729, Mississippi will continue to have a robust historic tax credit program, which will hopefully help with economic recovery in this difficult time.