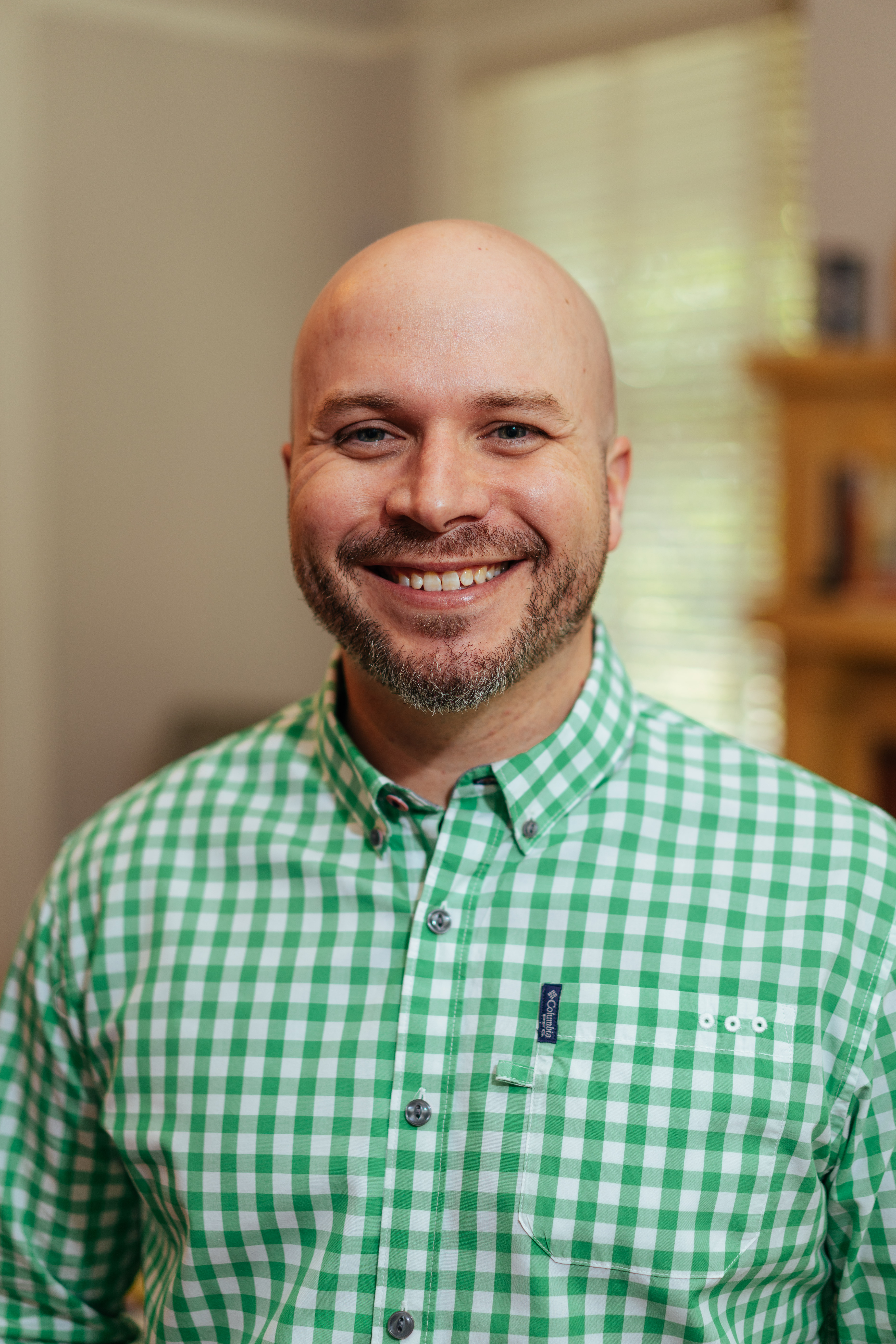 David Carn joined McLaughlin, PC in 2019, bringing more than a decade of experience as both in-house and outside counsel focusing on highly regulated industries, including alcohol and food product manufacturing. He has represented all aspects of the alcohol and food product manufacturing businesses, with regional distribution throughout the southern United States and parts of the Northeast, as well as distribution and trademark matters abroad in Canada, China, and Mexico.
David has also served as Special Counsel for the Alabama Brewers Guild since the organization's incorporation in 2012, and has extensive legislative and regulatory drafting and advisory experience at the state level, as well as the local municipal level.
Also an award-winning graphic designer, David's packaging designs for alcoholic beverages achieved two gold medals in the 2014 World Beer Packaging Championships (for packaging innovation and overall design), and have been featured in various publications, including most recently Time Magazine ("Special Edition" Beer: The Story of the World's Most Celebrated Drink, 2018), and chosen as a USA Today "10 Best" Beer Label (2019).
David is also a published academic author, having originated and co-authored a peer-reviewed journal article debuting a new hypothesis for the origin of alcoholism. (Alcoholism: Clinical & Experimental Research, August 2021). The hypothesis suggests at least two genetic mutations from our deep evolutionary past caused our ape ancestors to get fatter than other animals off of fermenting fruit. These genetic mutations allowed us to survive periods of food scarcity in the past, but in our environments of abundance today, they contribute to obesity, diabetes, and alcoholism.
Outside of the office, David enjoys performing and recording music. He is a multimillion streaming musician whose music has been licensed both nationally and internationally. David has performed all across the Southeast and opened for acts including Jason Isbell & The 400 Unit, Drivin' N Cryin', and The Album Leaf.
Professional Honors & Activities
Co-Author – "The Role of Thrifty Genes in the Origin of Alcoholism: A Narrative Review and Hypothesis," Alcoholism: Clinical & Experimental Research (2021), https://doi.org/10.1111/acer.14655.
General Counsel – Alabama Brewers Guild, 2019–Present
Special Counsel – Alabama Brewers Guild, 2012–2019
Chairperson – Government Affairs Committee, Alabama Brewers Guild, 2018
Presenter – "Alcohol in Alabama," Cumberland School of Law, 2016
Presenter – "How to Start a Brewery in Alabama," Birmingham Bar Association, 2015
Admissions: Alabama, 2008
Proficient in Spanish
Education
Mercer University, Walter F. George School of Law, J.D., 2008, magna cum laude
Auburn University, B.S., 2004, cum laude